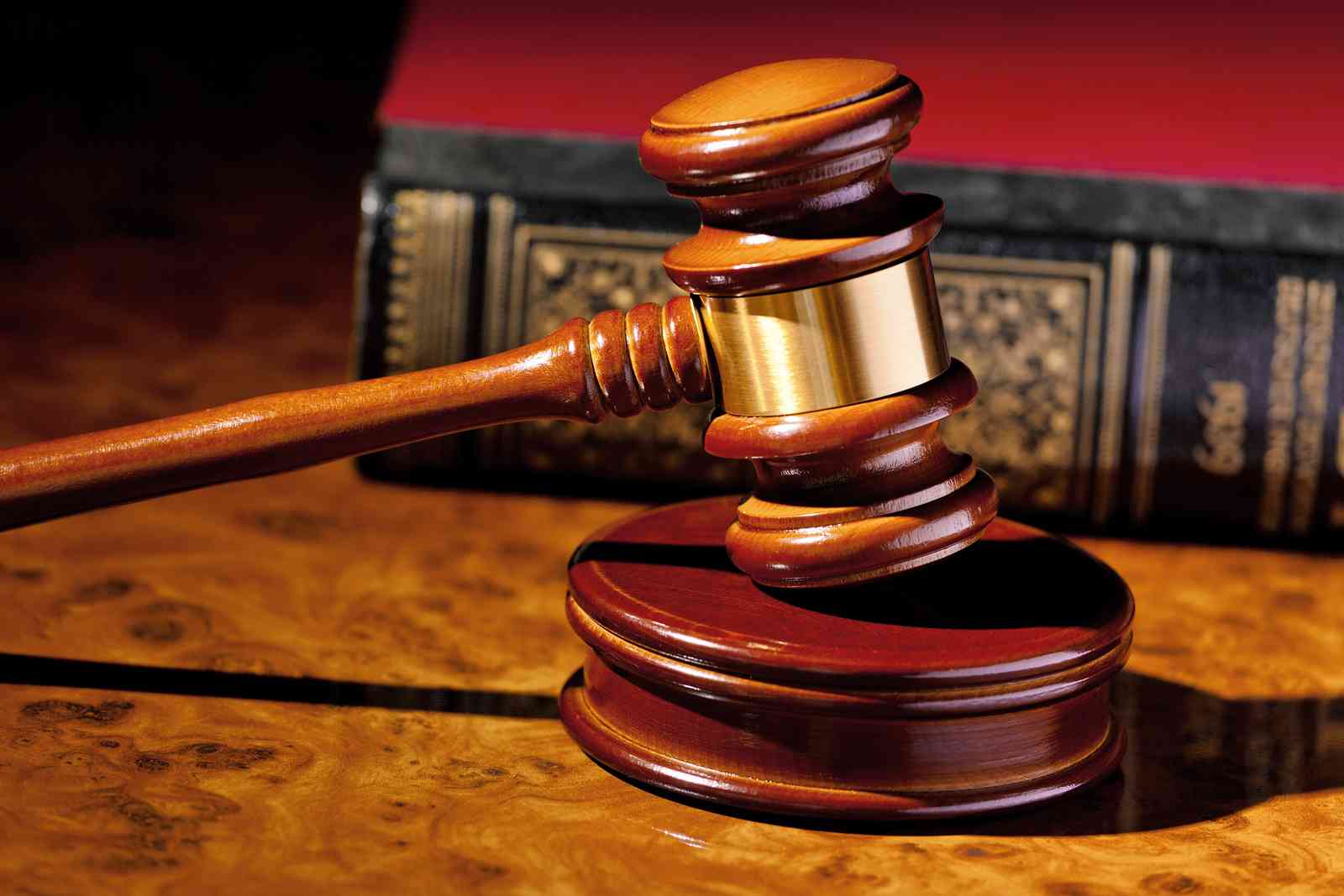 Five members of the Zimbabwe Republic Police (ZRP) in Beitbridge, including the member-in-charge of Makhado Police Post have been arrested on allegations of facilitating smuggling of cars from South Africa.
Thulani Sigola (48), the member-in-charge of Makhado Police Post, Bhekinkosi Tshabalala (31), Mutero Chinovunye (40) Succeed Matizirofa and Nothani Nyoni have (ages not given) have since appeared before Beitbridge resident magistrate Takudzwa Gwazemba to answer a charge of criminal abuse of office.
Nyoni, who appeared separately, is alternatively being charged with bribery after he and his accomplices, also police officers received R54 000 from Tafadzwa Nigel Mashanda who had smuggled a stolen Toyota Fortuner they intercepted and released.
Other officers involved in the scam were identified as Emmanuel Gumede and Physical Chuma.
Nyoni was released $50 000 bail.
It is alleged that on June 5 this year Nyoni, Gumede, Chuma and two other officers whose names do not appear on the docket intercepted Mashanda who had just smuggled the car through an illegal crossing point a few kilometres from the border post.
Prosecutor Ronald Mugwagwa said Nyoni and his alleged gang intercepted or met Mashanda at a place near 1 Independent Company Barracks in Beitbridge and were paid R54 000 to allow Mashanda to go.
This was despite knowing the car had been smuggled. They shared the money and left.
The police officers ran out of luck when a Ferret team deployed on an operation code-named "No To Border Crimes" intercepted Mashanda and recovered the car.
Mashanda implicated Nyoni and his accomplices resulting in their arrest.
Gumede, Chuma and the other two officers reportedly escaped.
On May 22 Sigola and his team were informed by the public of the presence of two cars, a GD6 pick-up truck and a Toyota Fortuner which had been smuggled. One of the vehicles had been involved in an accident.
The four policemen, led by Sigola went to the scene of crime but did not follow procedure and allowed the vehicles to leave.
It is alleged they allowed the driver to be driven away by two people in a car also suspected to have been smuggled, instead of apprehending him.
Later in the day, the suspects were apprehended by security guards at Towla Ranch after having been involved in an accident.
Sigola and his team attended the scene and released the three and facilitated the removal of the vehicles from the scene of accident after helping them to negotiate with the other party in the accident.
Although the State opposed bail, Sigola and Tshabalala were given bail of $50 000 each while Chinounye and Matizirofa were released on free bail.
Related Topics