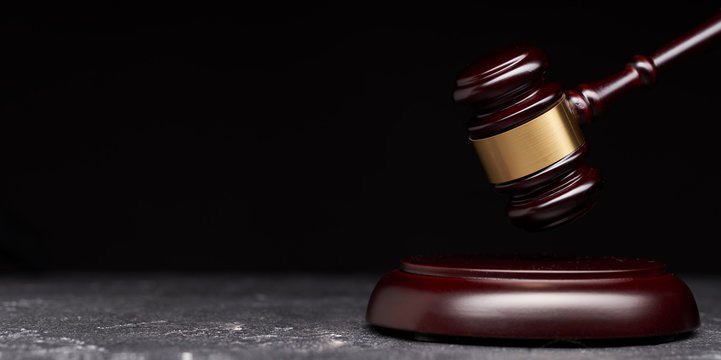 FOUR Zimbabwe Republic Police (ZRP) officers are being sued by a Zaka woman whom they tortured as they coerced her to reveal the whereabouts of her son.
The police officers, Constables Mavis Sibanda, John Njaya and Mushonga and another unidentified law enforcement agent are stationed at Chivamba Police Base in Zaka, Masvingo province.
They raided the homestead of 37-year-old Teresa Kosana on May 6, 2023 intending to arrest her 20-year-old son Byron Chedimbwa, who had allegedly defaulted on completing a community service sentence.
Kosana advised the ZRP officers that her son, who was convicted of theft of a mobile phone handset and sentenced to community service, was not at home and had travelled to Chiredzi.
Sibanda, Njaya, Mushonga and their unidentified colleague then sought to coerce Kosana to disclose the whereabouts of her son by arresting her and handcuffing her before detaining her at Chivamba police base.
On their way to Chivamba police base, Kosana was threatened with assault and untold suffering by the ZRP officers including being advised by Sibanda that she would be taken to a dam to be immersed in water so that she could reveal the whereabouts of Chedimbwa.
However, they later decided to take her to Chivamba police base where they handcuffed her to a table and poured cold water on her.
Kosana spent the whole night drenched in water and shackled to a table and was only released in the morning of May 7 without a charge being preferred against her.
After the harrowing torture, an aggrieved Kosana engaged the services of Peggy Tavagadza of Zimbabwe Lawyers for Human Rights (ZLHR), who filed a complaint against the police.
ZLHR issued a notice of intention to sue the ZRP commissioner-general Godwin Matanga and Home Affairs and Cultural Heritage minister Kazembe Kazembe.
In the notice of intention to sue, Tavagadza complained that the arrest and detention of Kosana was malicious and that she was tortured and subjected to inhumane and degrading treatment by ZRP officers.
Tavagadza advised the ZRP officers, Matanga and Kazembe that Kosana will soon issue summons against them in court wherein she will sue them for damages arising from the assault, unlawful arrest and detention and also for the pain and suffering. — ZLHR
Related Topics