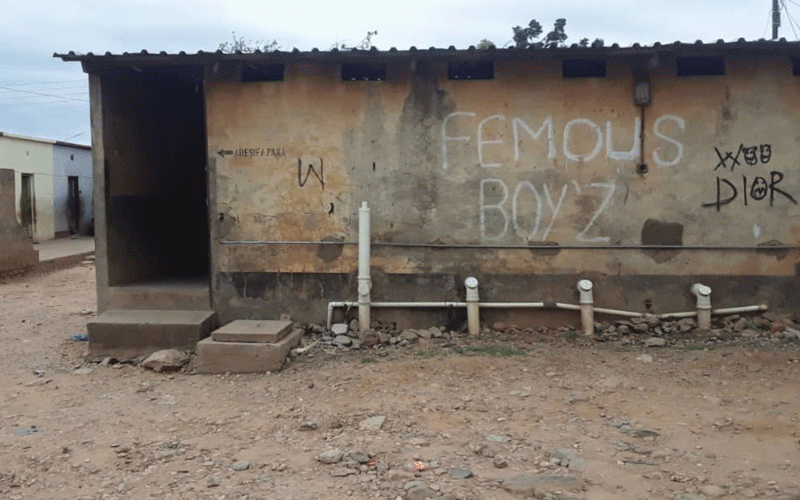 GWANDA residents have complained over the municipality's delay in redeveloping Jahunda suburb.
This came out during a public meeting conducted by the Community Youth Development Trust (CYDT) at Jahunda last week.
CYDT was formed in 2012 with the vision of promoting young women and men participation and engagement in decision making.
Gwanda United Residents Association (GURA) Collet Moyo confirmed the meeting. Residents protested over a number of things and dirty, shared public toilets was one of the hot issues .
He said residents also complained about water shortages saying this was a health hazard.
"Youth rejected the renewal of Gwanda State University lease at the Community Hall, arguing that the local authority makes certain developments or decisions that affect them or put them at risk," Moyo said.
"They opposed the selling of the Red Cross sports fields when Jahunda Primary School has no playing grounds.
"From this background of the meeting l think the councillor should have apologised to his ward.
"As residents, we also tried to engage the local authority on the failure to do budget consultations in some wards, but it fell on deaf ears."
Moyo said: "It was so evident from the meeting that our local authority should engage residents rather than imposing projects or making decisions that affect the residents.
"The youth said the councillor had no answers and immediate solutions since some concerns need money.
"We wonder if our local authority has strategic planning. l think lack of stakeholders and councillors engagement in our town is a serious challenge."
Gwanda mayor Njabulo Siziba said he was attending a workshop in Nyanga when contacted for comment.
The Matabeleland South capital has a vision to attain city status by 2028.
If the town achieves the goal, it will become the first city in the province.
Related Topics