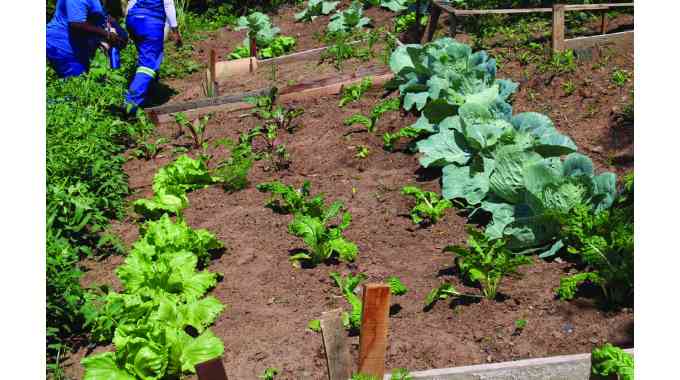 A BULAWAYO man has transformed a one hectare dumping site into a thriving garden in Tshabalala Extension.
The garden has been named Dingiswayo Gardens.
Mariyeti Mpala (63) divided his garden into sections, which include an area for horticulture and an orchard. The garden has a borehole.
Mpala told Southern Eye that it took him five years to complete construction of the garden and he used all his pension savings from Haddon and Sly where he worked for 26 years to bankroll the garden project.
"It took me five years to complete the project because I had no money or assistance in terms of labour. The process was slow. I used my pension money to finance the project," Mpala said.
"My wish is that the garden will create employment for the youth. The garden will host weddings, birthdays, braais, family gatherings and also a hub for schoolchildren and adults," he said.
Mpala received assistance from the Bulawayo City Council which provided water.
"Before I had a borehole, council brought a water bowser every week for the project. The garden will serve as an educational hub because it has indigenous trees.
"The challenges I face are financial as my pension is not enough to support the project. The National Social Security Authority gives out loans to pensioners, but these are not enough," Mpala said.
Related Topics