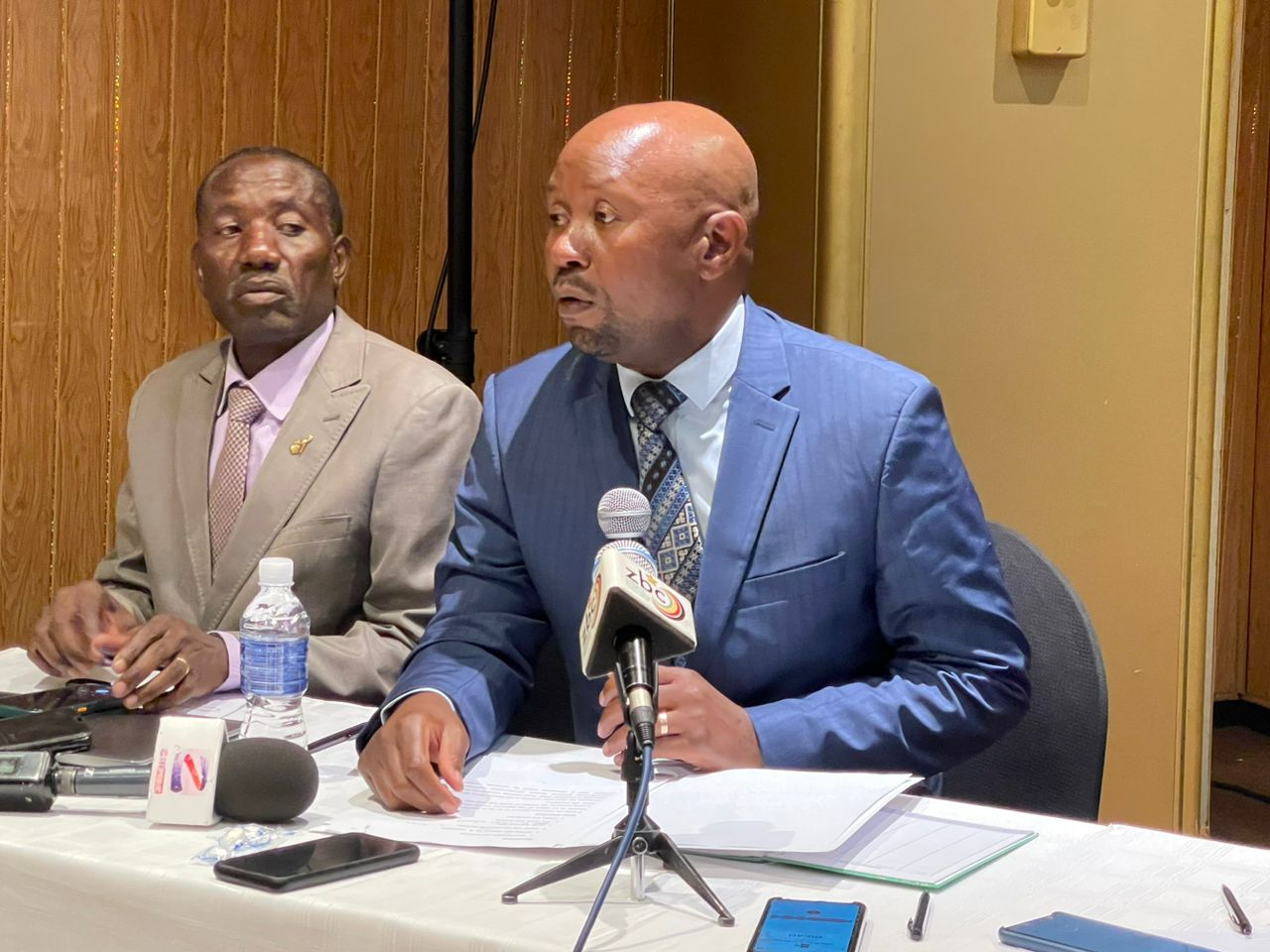 Health and Child Care permanent secretary Aspect Maunganidze has said Neglected Tropical Diseases (NTDs) have a devastating effect on communities.
While addressing journalists during a sensitization workshop on NTDs, organised by Higher Life Foundation and the Ministry of Health and Child Care on Tuesday, Maunganidze said his ministry was committed to tackle the diseases despite challenges.
"Interventions necessary to deal with the challenges include prevention and treatment, among others. You might be aware that prevention is key to disease control. Most diseases if prevented, the incidence will go down. If we can prevent most of the infectious diseases, cancerous diseases are (also) preventable. Mass drug administration regarding NTDs is possible to prevent them.
"As a ministry we recognize the importance of engaging communities in the fight against NTDs. Government is committed to driving research and innovation, in particular, NTD control. We continue to collaborate with research institutes in the country among other efforts," he said.
He said the media workshop is conceptualised to give writers and editors the chance to engage and learn more about Neglected Tropical Diseases.
"Media engagement is pivotal and as a ministry we appreciate our partners, Higher Life Foundation, who have made it possible. The ministry has an open door policy and everyone is welcome. This platform is a step in the right direction as it strengthens our relationship thereby making engagement possible. Work is in progress to address NTDs in communities," said Maunganidze.
Research shows that Africa has the highest burden of Schistosomiasis (commonly known as bilharzia), an NTD, with Sub-Saharan Africa accounting for 93% (192 million) of the world's estimated 207 million cases of schistosomiasis.
Schistosomiasis is the second most common Neglected Tropical Diseases (NTDs) after hookworm in Sub-Saharan Africa.
In light of this, journalists have been urged to amplify their reportage on NTDs in a bid to increase awareness amid a surging incidence of several of them in the country.
Globally there are 20 NTDs with Zimbabwe being host to 14 including schistosomiasis (bilharzia), elephantiasis, sleeping sickness and trachoma among others.
Speaking at the same event on Monday, health ministry spokesperson Donald Mujiri said the media was a major stakeholder in his ministry's affairs as they are responsible for giving awareness of important issues like NTDs.
Related Topics