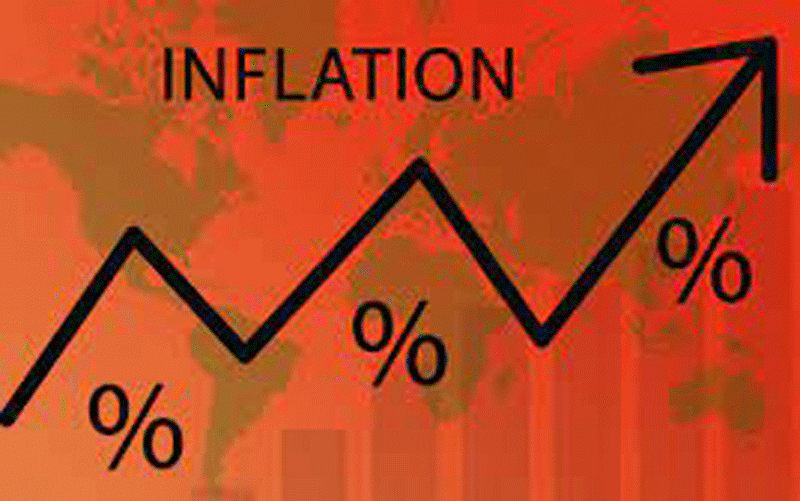 ZIMBABWE'S statistical agency yesterday said it had adopted a "geometric aggregation method" of calculating inflation, which lowered the consumer price index to 18% in September.
Zimbabwe National Statistics Agency (Zimstat) abandoned the arithmetic-based calculation of blended inflation, which it adopted in March this year and said the new method would improve accuracy as it was based more on United States dollar pricing.
It is the latest move by Zimbabwe to calm market jitters, following a massive drubbing of the domestic unit against the US dollar in a post-election rage.
While the new method meant that there were no comparisons to make, the annual inflation rate was 77% in August.
"Zimstat is currently computing the weighted index ZWL (Zimbabwe dollar and USD) using arithmetic aggregation of elementary indices," the agency said. "However, arithmetic aggregation is not without its challenges. One such challenge is that the method follows the index with the higher magnitude, instead of the one with the higher weight.
"As a result, arithmetic aggregation was more inclined to the ZWL index, albeit accounting for 20% of the total weights. This trend was particularly pronounced in times of economic shocks, which mainly affected ZWL prices."
Zimstat said to resolve this challenge, it reviewed its methodologies based on recommendations from a Southern African Development Community (Sadc) technical review mission on price indices held in July 2023, which said the geometric aggregation should be used in computing the weighted price indices.
"In view of the foregoing, Zimstat adopted the geometric aggregation method in computing the weighted CPI (consumer price index) beginning September 2023. The migration to geometric aggregation has resulted in a decline of weighted inflation rates," Zimstat said.
Regarding the annual inflation rate, Zimstat said prices as measured by the all items CPI increased by an average of 18,4% between September 2022 and September 2023.
"When we were doing an arithmetic aggregation that's when the mission recommended that we can improve our statistics by making use of the geometric aggregation," Tapiwa Gumbo, Zimstat national accounts manager, said.
"As an agency, we do not necessarily get methodological instructions from the Treasury, we follow international recommendations by Sadc, the IMF (and others)."
Developments on the inflation front came as the Zimbabwe dollar depreciated by 18% and 23% on the official and parallel forex markets, respectively, against the greenback since elections on August 23.
A day before the general elections, the official forex rate stood at US$1:ZW$4 568,38, while the black market was trading at US$1:ZW$6 500.
However, as of yesterday, the local currency was trading against the US dollar at US$1:ZW$5 382,86 and US$1:ZW$8 000 on the official and parallel forex markets, respectively.
Before moving to the blended system, Zimbabwe had stopped the publication of inflation data twice — during hyperinflation in 2008, when the rate hit 500 billion percent (according to the IMF), and in 2019.
Related Topics