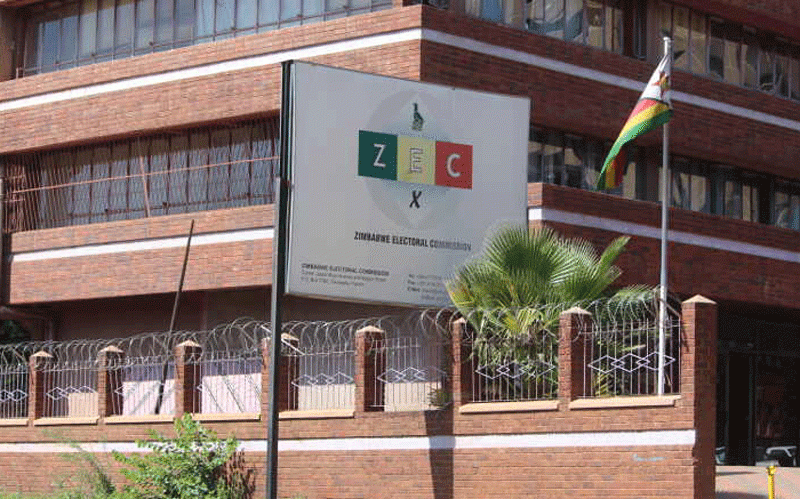 THREE Zanu PF "double" candidates eyeing local government seats in Karoi and Zvimba have left the Zimbabwe Electoral Commission (Zec) confused after they were last week withdrawn from next week's polls, and reinstated this week.
Zec chief elections officer, Utloile Silaigwana last week issued a notice saying Gasho Kudzai (Karoi Town Council, ward 8), Zhanda Lameck and Rutter Luke (Zvimba Rural District Council ward 4 and ward 31, respectively) had withdrawn from the August 23 elections.
The three were among some candidates who filed their nomination papers under Zanu PF despite not being endorsed by the party. Zanu PF ordered them to withdraw or face sanctions. Some withdrew, while others dug in.
"It is hereby notified, in terms of section 126(2) of the Electoral Act (Chapter 2:13) that the persons specified below, nominated for elections to be held on August 23, 2023, have withdrawn their candidature from the respective wards," Zec's first notice read.
However, in a follow-up notice this week, Silaigwana said the three "double" candidates remained on the ballot paper.
"The persons remain candidates for their respective wards and their names will be included on the ballot papers for the respective wards," Silaigwana said in the notice on Monday.
Opposition Citizens Coalition for Change (CCC) has at least 20 cases of double candidacy.
The party claims the "double" candidates were sponsored by Zanu PF, a charge denied by the ruling party which insists they were chosen by CCC supporters during the party's candidate selection process.
Related Topics