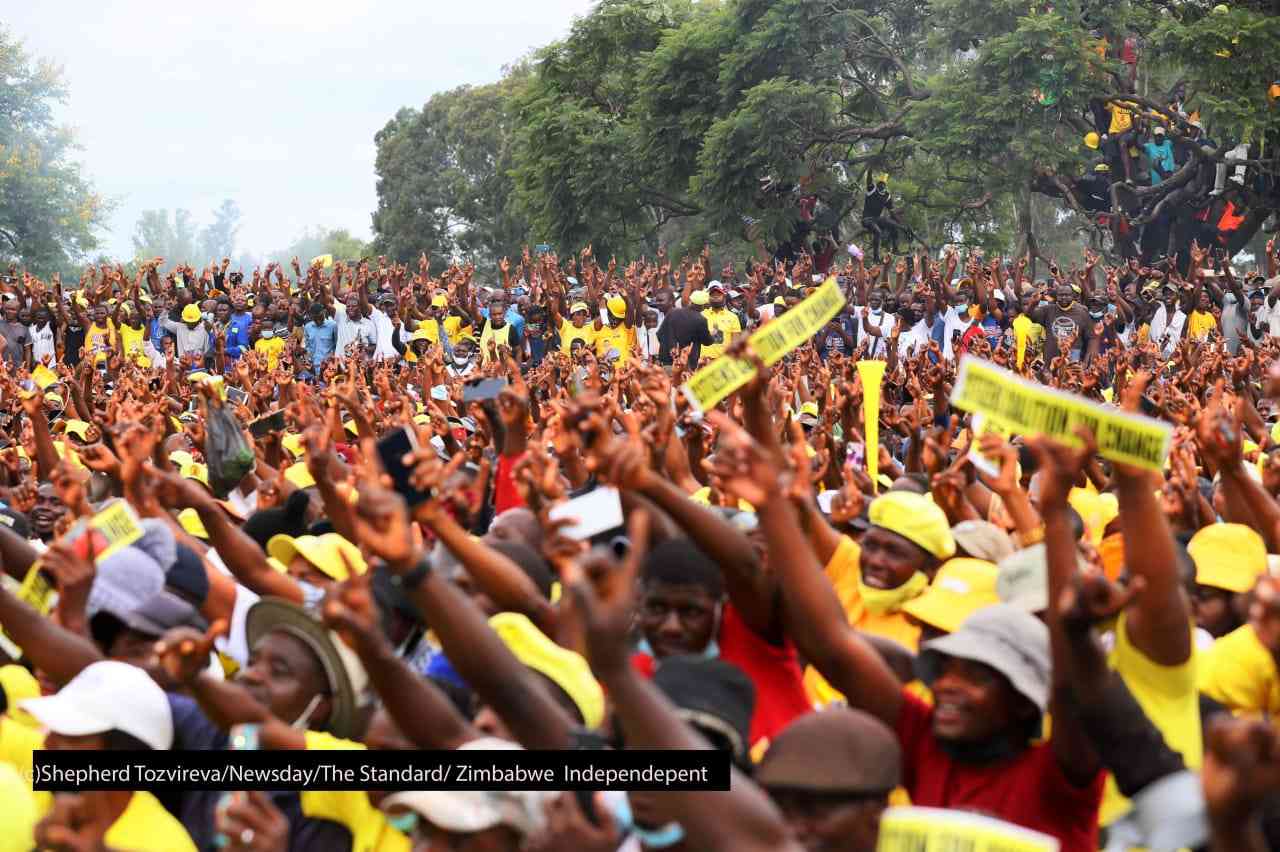 THE Citizens Coalition for Change (CCC) has taken Beitbridge police to court for blocking its road shows meant to advertise the party's Sunday rally.
The rally is set to be addressed by CCC leader, Nelson Chamisa.
Beitbridge resident magistrate, Takudzwa Gwazemba, will make a ruling on the matter today.
More to follow...
Related Topics