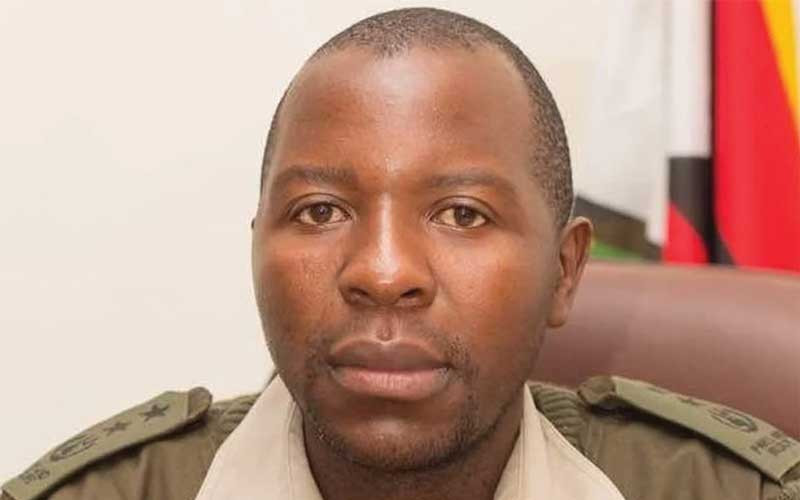 THE prevalence of human wildlife conflicts in Mbire district has emerged as a major stumbling block for victims of gender-based violence (GBV) to report the cases on time.
Villagers in the Kanongo area, on the Mozambican border with Zimbabwe, have to walk long distances of up to 30km to Chitsungo District Hospital and police station in pursuit of justice.
Owing to transport challenges, some fail to report GBV cases fearing being attacked by wild animals such as elephants and lions which roam the area.
Over the past four years, there has, however, been an increase in the number of women reporting GBV cases in Mbire following the implementation of the Spotlight Imitative programme aimed at eliminating violence against women and girls through education and economic empowerment.
The programme is funded by the European Union in partnership with the United Nations Women.
In Mushumbi, it was implemented by Katswe Sistahood, which fights for the full attainment of sexual and reproductive health and rights by women.
Said Katswe Sistahood Mushumbi field officer Chipo Jongoro: "Women are now fully informed of the steps they should take to deal with GBV cases, through the help of local gender champions.
"But the challenge is that they need to file reports on GBV after the training on how to eliminate violence against women and girls in communities. The challenge now is for them to go and report the cases to the police. There is a serious transport challenge in the area and there are dangerous wild animals such as lions and elephants.
"So for fear of attacks, some women won't be able to walk to the police or hospital for justice."
Government announced last month that it was setting up a fund to compensate victims of human-wildlife conflict as dozens of villagers continue to be killed by wild animals.
In 2021, 71 deaths and 50 injuries were recorded, compared to 60 deaths and 40 injuries in 2020. In 2022, 68 people were killed by wild animals.
Meanwhile, 25 people have been killed by wild animals since January this year, Zimbabwe Parks and Wildlife Management Authority (ZimParks) spokesperson Tinashe Farawo has said.
Farawo told NewsDay Weekender that human-wildlife conflict remained a problem in the country.
"Our problem animals remain elephants and crocodiles which accounts for more than 80% of the fatalities," Farawo said.
"About 58 people were injured during the same period under review and we are expecting more clashes in communities because as you move into the dry months of the year it means more and more animals would be moving in search water and food
"During this period from January to June, we have received nearly 1 000 stress calls right across the country and we have managed to attend to 900 of them."
Farawo said mitigatory measures had been put in place to address the challenge.
"We are identifying hotspots across the country where community members can go through training on wildlife behaviour so that at least when there is a problem, they can easily be attended to before we come in," he said.
"We are also working closely with the rural district councils across the country because these have appropriate authority. When there is a problem, they can respond."
Related Topics