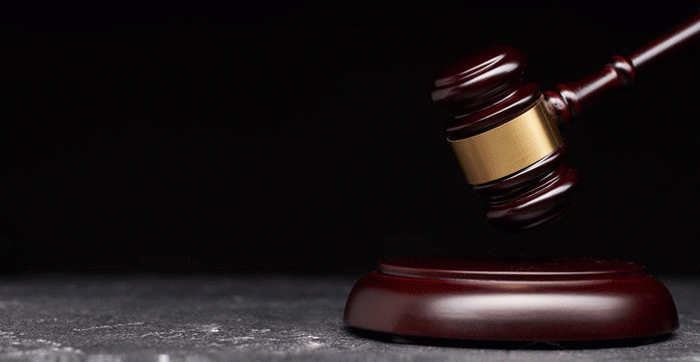 HARARE magistrate Taurai Manuwere has upheld an application for exception and acquitted Waverley Blankets and Plastics boss Aron Vico of the fraud charges he was facing.
Vico had been taken to court by the late businessman Victor Cohen's daughters who accused him of fraudulently taking over ownership of the company.
The complainants, Amanda Berkowitz and Belynda Halfon, initially roped in a private prosecutor Charles Warara in the trial before engaging Tendai Biti's law firm.
Cohen's daughters were accusing Vico of fraudulently assuming ownership of Waverley Plastics.
The sisters had approached the court seeking to set aside the allotment of shares that gave Vico power to take over Waverly Plastics.
But Vico denied the allegations and filed his application for exception saying the charges he was facing did not disclose an offence.
Vico, through his lawyer Admire Rubaya, submitted that the case showed no offence and was bad at law.
The magistrate ruled in favour of Vico saying the facts on the charge sheet did not disclose an offence.
Related Topics