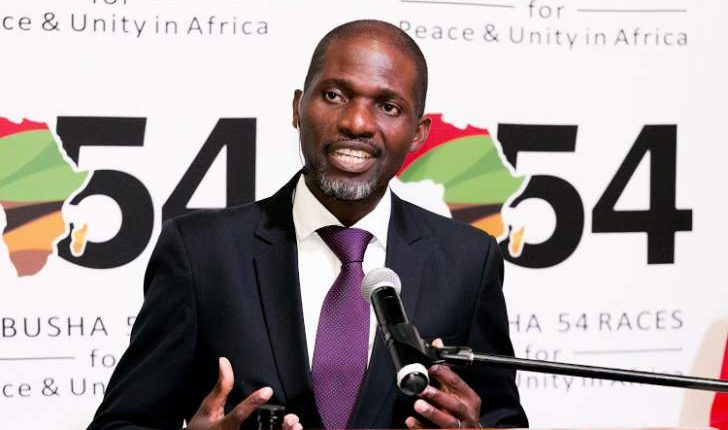 Opposition FreeZim Congress party leader Joseph Busha has said the US$20 000 nomination fee set by the Zimbabwe Electoral Commission for presidential candidates is too little.
"We don't want people who want to play with Zimbabweans. Leaders pay all the time for the presidential candidate. I think we should pay more because we do not want a bloated ballot (paper)," he said. "The US$20 000 is little and we need something like US$50 000 so that serious people contest the presidential elections."
Busha, however, said nomination fees for councillors and legislators should be reduced.
He made remarks while launching his presidential bid in Harare yesterday. Busha's assertions came a few days after the Constitutional Court ordered Parliament to review the nomination fees downwards following a challenge by one of the presidential candidates, Devine Mhambi of the Nationalists Alliance Party. Mhambi argued that the fees were too high and contravened provisions of the national Constitution.
Turning to his election strategy, Busha said: "As FreeZim Congress, we are going to contest in the 2023 elections, President Emmerson Mnangagwa's time comes to an end in August. We gave him the benefit of doubt, but nothing came out of it," he said.
"We believe President Mnangagwa will be able to pass the baton and we are hoping for peaceful elections. We believe that people should elect people with morals and responsible and who are accountable."
He also claimed that there are three political parties in Zimbabwe.
"I am the government in waiting, but I believe there are only three political parties in Zimbabwe, my party, Citizens Coalition for Change (CCC) and the ruling party. Yes, CCC leader Nelson Chamisa is a brilliant young leader, but should be able to learn from me and my government," he said.
Related Topics