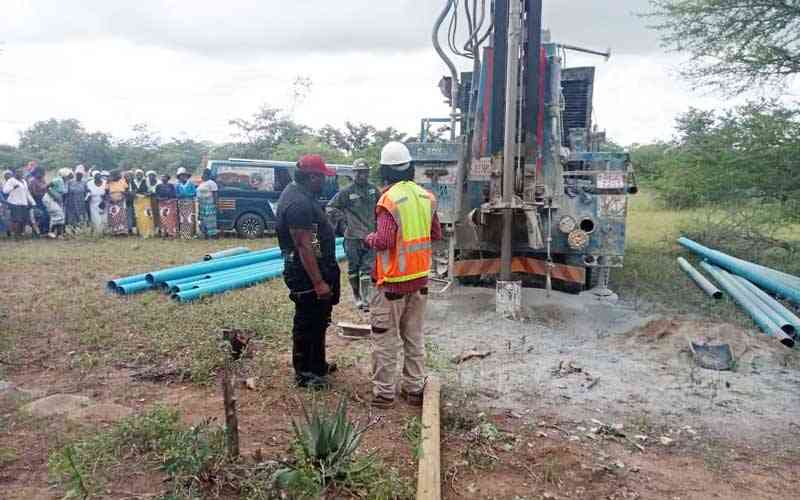 A non-profit organisation has secured a rig to drill more boreholes in the city to ease water woes.
Lot Water Project (LWP), was formed in 2020 at the height of a diarrhoea outbreak that claimed 13 lives.
LWP founder, Innocent Hadebe said they decided to acquire their own rig after being let down by various companies.
"We wanted to drill boreholes in every ward but we had faced challenges," Hadebe said.
Hadebe said they are waiting for approval from the Primary and Secondary Education ministry to drill boreholes at public schools in the city.
"We have already written to the ministry of Education for permission to set up the boreholes in their schools," he said.
"Drilling boreholes at schools will also promote agricultural studies."
Bulawayo residents are going for several days without water. The situation is worsened by rolling power outages that have affected pumping capacity at water treatment plants in the city.
Related Topics