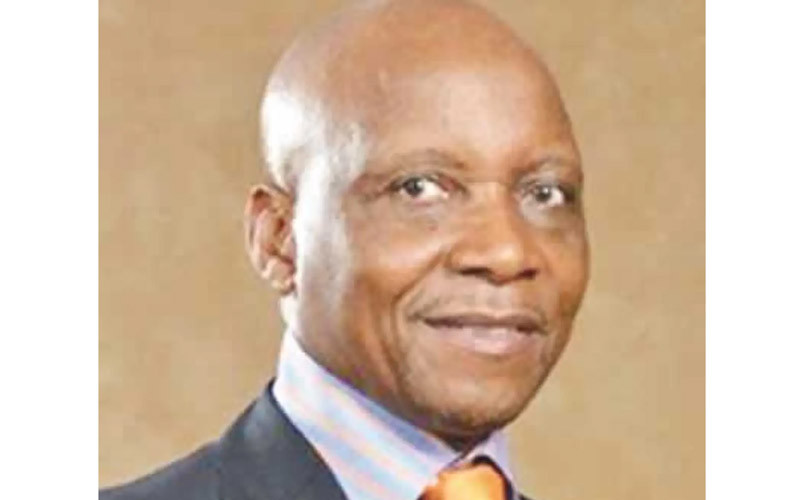 THE Safari Operators Association of Zimbabwe (SOAZ) says it is worried by curbs to international trade in trophies being applied in some of the world's most lucrative markets, as the 2023 season draws closer.
Zimbabwe has no official hunting season bug the winter months of June, July and August are the most popular for hunters.
Revenues into the sector are projected to hit US$9 million this year, from US$3 million in 2022.
But Soaz president, Emmanuel Fundira, told the Zimbabwe Independent this week that a form of "re-colonisation" was sweeping
through African markets this year, and the industry was being 'penalised' instead of being recognised for its conservation efforts.
This year's trade is likely to be bolstered by firming demand from Russia, where oligarchs have been forced to scout for alternative hunting markets after being slapped with sanctions in multiple destinations since Moscow's invasion of Ukraine last year.
"(We are) facing the usual challenges from the West where, with regret, our successes in conservation continue to be penalised instead of being accorded appropriate reward," said the Soaz boss, who was recently awarded the Tourism Personality of the Year accolade by the Zimbabwe Tourism Authority.
"Policy makers in various source markets, in particular the USA and UK, continue to advocate and push for retrogressive legislation, which does not take into consideration community empowerment and protection of livelihoods through sustainable use. Simply put, (it is) a form of re-colonisation," said Fundira, chief executive officer at Astoc Leisure Group.
Two weeks ago, British MPs voted in support of a controversial ban on the importation of trophies from many species into that country.
It prevents British hunters from shipping body parts of animals like lions, elephants and giraffes.
The British government says a law effecting such bans would be vital for protecting endangered species.
According to the Guardian, "British hunters are not a large part of the trophy hunting industry and the ban is considered largely symbolic by conservationists".
"In 2015, the killing of Cecil the lion by a trophy hunter in Zimbabwe provoked global outrage and revulsion at the industry, where hunters pay tens of thousands of pounds to shoot and pose with the bodies of wild animals," the Guardian noted.
In Harare, Fundira did not specifically point to the curbs effected in London.
But in some southern African hunting markets, the bans have already triggered public outrage.
In an interview with the Independent two weeks ago, Gakemotho Satau, a Botswana conservationist, and resident of Ngamiland hunting community, said hunting was the biggest economic activity in his region.
"International hunting supports hunting communities' diverse socio-economic options," he said.
"Therefore, if international hunting is banned, communities will lose revenue streams, jobs and wildlife poaching…will increase, and poverty gaps will also increase," Satau added.
The Soaz president said demand remained significantly high, in spite of the curbs.
"Demand remains high for quality trophies legally harvested, and our wildlife species continue to flourish (from) the traditional source markets (Americas North and South including Western Europe). Now (there is) growing interest from Eastern Europe, Asia and the Pacific," he told the Independent.
"Growth is now 10% over pre Covid-19 period. Appropriate funding remains a need, (which has not been) easy as banks are not geared to support the sector," Fundira noted.
Related Topics