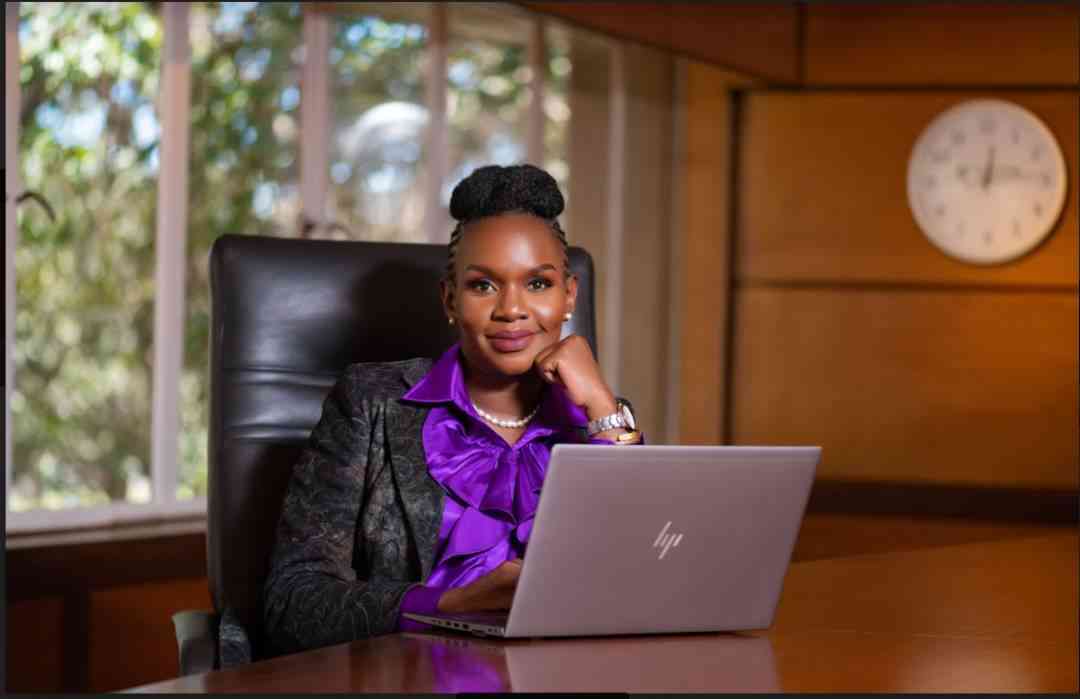 OLD Mutual Women's Network (OWN) plans to host a women's empowerment seminar to coincide with its belated International Women's Day (IWD) commemorations.
The commemorations will be held on 31 March.
According to the OWN Network, the event will provide a fantastic opportunity for dialogue, recognition, and growth.
The panel of speakers for the day will consist of Zimbabwean women from diverse professional fields.
"As a network, OWN aims to ensure that women are educated on issues that impact them within the society," said Kuda Mswaka OWN President.
"Whenever women gather together, failure is impossible and the event scheduled for 31 March 2023 will be a true testament of the impact that women have in their work, communities and families.
"It is a perfect platform to come up with resolutions that will be developed by women and for women."
This year's theme for the International Women's Day is DigitALL Innovation and technology for gender equality #EmbraceEquity.
"This theme comes at a time where one cannot imagine a future without digital as the digital space has become more welcoming of diverse views, supportive to those in need, and increasing efficiencies in various fields," Mswaka said.
Deputy Minister of Women's Affairs, Community Small and Medium Enterprise Development Jennifer Mhlanga will join a mixed panel of prominent women as they have a conversation on embracing equity as a guest speaker.
Studies by the United Nations show that 259 million fewer women have access to the internet than men.
Related Topics