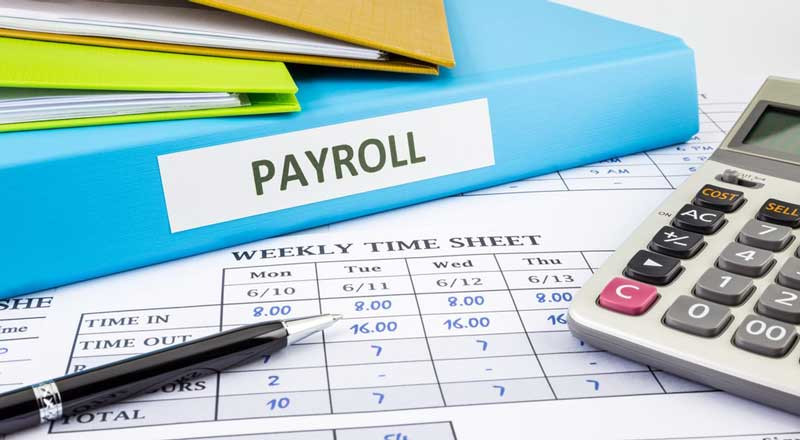 TEACHERS yesterday rejected government's 100% salary increase, saying they remain incapacitated, while accusing their employer of dishonesty after reportedly dodging wage talks under the National Joint Negotiating Council (NJNC).
Government representatives reportedly dodged the NJNC meetings set for Thursday last week and Monday.
In a memo addressed to Public Service Commission chairperson, Vincent Hungwe, dated March 15, Finance ministry permanent secretary, George Guvamatanga, said COVID-19 allowances had also been increased from US$200 to $250 across sectors, excluding the health sector.
"The increase in cushioning and COVID allowances from $200 to $250 across all sectors with exception to the health sector takes effect on March 1, 2023 for the security sector and April 1, 2023 for the rest of the civil service, taking into account March 2023 developments in the sector," Guvamatanga said.
"The approved review of 100% remuneration to grow (Zimbabwe dollar) emoluments from deputy director and below for all sectors, take effect on February 1, 2023 for the security sector and April 1, 2023 for the rest of the civil service."
Teachers have also been given an additional US$80 monthly teaching allowance.
"This is an improvement to the school fees policy which discriminated against those teachers with no biological children, free primary school education up to a maximum of three children at government schools within the radius and introducing a government-funded funeral insurance framework," Guvamatanga said.
Government pensioners will now receive US$100 from US$90.
Teachers yesterday accused government of not taking their plight seriously after allegedly not attending scheduled crunch salary talks.
Teachers are demanding at least US$1 000 per month to make ends meet.
Before the latest salary offer, the least paid teacher was earning about $36 000, a US$120 component and a US$75 COVID-19 allowance.
"Government can argue that they consulted in line with the Public Service Act and Statutory Instrument 141 of 1997," Amalgamated Rural Teachers Union of Zimbabwe leader Obert Masaraure said.
"This is why we have rejected the NJNC as it is ultra vires to section 203(1)(b) and section 65 of the Constitution under which conditions of service are fixed through collective bargaining. Big lesson to all our colleagues in labour is that the employer has no respect for the workers. Teachers remain incapacitated."
Progressive Teachers Union of Zimbabwe secretary-general Raymond Majongwe said they were already planning a strike before the latest salary offer.
"The behaviour of the government representatives, and the principals they represent, is an assurance that they are spoiling for a fight, and that they are not likely to give us a living wage without being coerced by concerted worker action," Majongwe said.
"We are doing final consultations with other unions with a view to having concerted and combined courses of action so that we will not expose our members to the vagaries of the employer. We are exhorting all genuine unions to put shoulder to wheel and harness our efforts for the greater good."
Efforts to get a comment from Public Service ministry secretary Simon Masanga were in vain as he was said to be in a meeting.
Related Topics