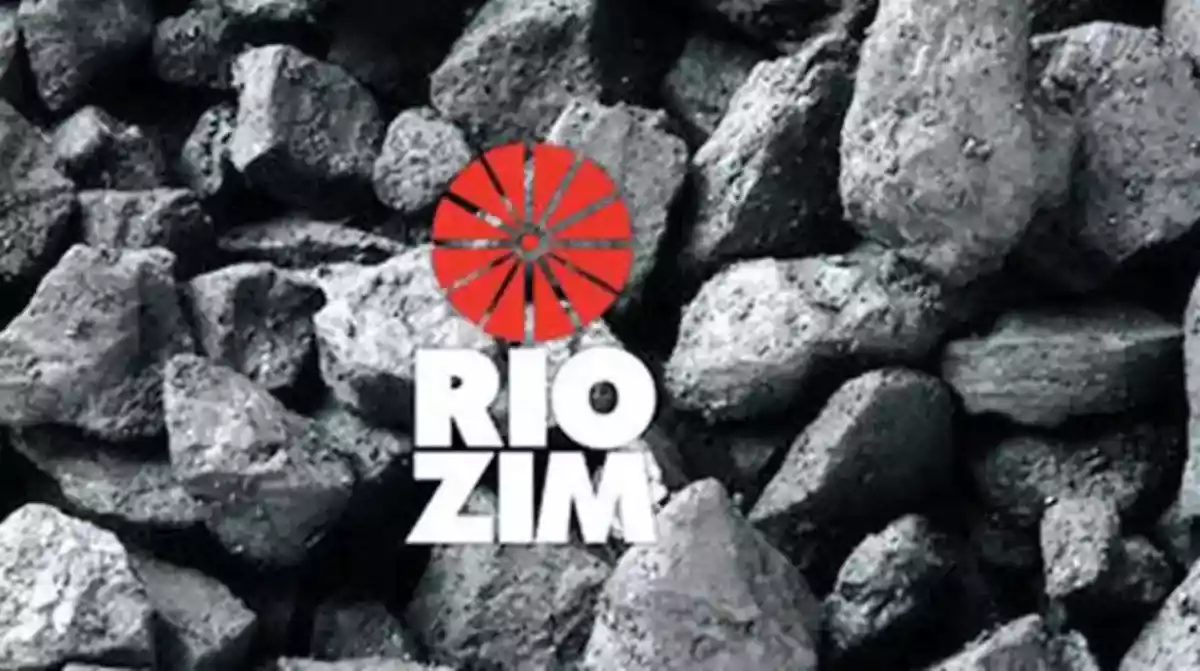 FORMER RioZim Limited company employees are up in arms over late payment of their terminal benefits.
RioZim workers committee chairman, Rodgers Chanza yesterday said the former employees should have been paid by January following their retrenchment last year.
"Sometime in October last year, Rio Zimbabwe retrenched 62 permanent workers. The initial agreement was that the company was going to pay everyone in full by January 31, 2023. However, the day came and the company failed to honour its promise," Chanza said.
"We engaged the management and they only paid 40% of what is owed in the RTGS component. We implored them to pay us 100% of our US dollar component, but they refused, citing that the company is experiencing financial challenges."
Chanza added: "Recently we travelled to Harare to RioZim Limited head office to present our case to the financial director. We have lost confidence and trust in them because they have continuously proven that they cannot keep their word."
Solidarity Mine Workers Union of Zimbabwe, secretary general Prince Mpala said: "After they failed to pay the workers in January, they shifted to a later date and assured us that everyone will be paid in full by February 14. However, that was just another empty promise as they again failed to pay the workers their dues."
Contacted for a comment, RioZim corporate affairs manager, Tafadzwa Gova refused to comment on the matter.
"I am unable to comment on this issue," he said.
Related Topics