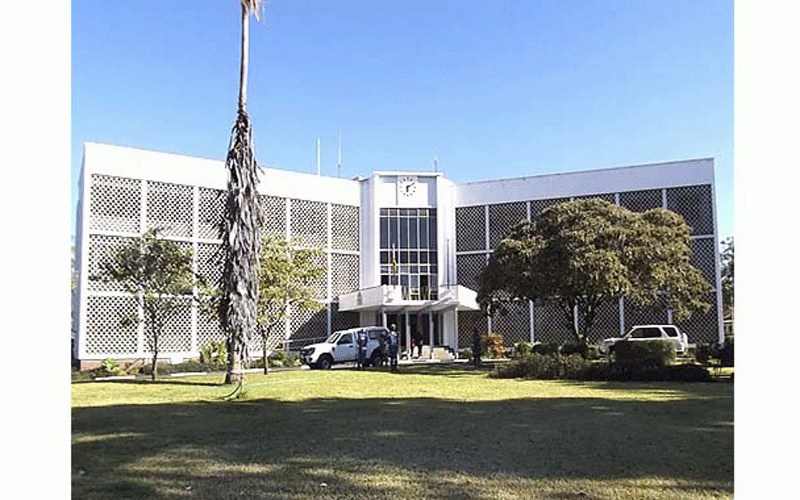 KWEKWE-based ferrochrome company, Zimasco has offered to supply water treatment chemicals to Kwekwe City Council, Southern Eye has learnt.
Speaking to journalists during a recent tour of the company, Zimasco chief operations officer Namatai Mapfumo said his company had the capacity to import water chemicals for council.
"We are open for engagement as Zimasco, and being an exporter ourselves we have the advantage of importing the chemicals," Mapfumo said.
"We use a lot of water in our operations and we could recover whatever would have been paid for the water chemicals through the water bills that we would have incurred here at the plant."
Zimasco general manager Bright Chitiki said they had already engaged council on the issue of providing water chemicals as well as other possible areas of co-operation.
"We actually had a meeting with town clerk, Dr (Lucia) Mnkandla and the issue to do with chemicals and other (issues) were also discussed. If council is willing, we are always available. If they have problems with water chemicals, we have manufactured them before and we understand the process. We can assist them."
Kwekwe mayor Future Titora, however, said the deal had "not yet been formalised."
Related Topics