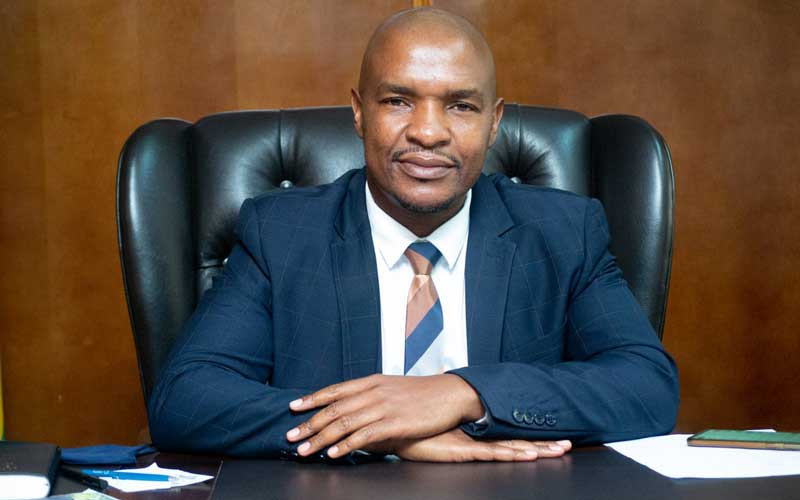 AT least 1 800 people die every year from an estimated 35 000 road accidents recorded in the country each year, Transport minister Felix Mhona has said.
"According to available statistics in Zimbabwe, over 35 000 crashes occur annually, an average of at least five people are killed every day and over 1 800 people die every year," Mhona told delegates at the inland Transport Committee Forum for Road Safety High Level event in Geneva, Switzerland, on Tuesday.
"We are currently reviewing our policies and laws with a view to strengthen the Traffic Safety Council of Zimbabwe into a leading road traffic management agency with the powers to enforce road traffic safety management through co-ordination and robust regulation of the road traffic actors."
He said the country was committed to co-operate under the United Nations system towards the adoption of international good practices and standards on road safety.
Meanwhile, Zimbabwe has also been invited by the Commonwealth to the ongoing Information and Communication Technologies (ICT) ministerial conference in London.
Speaking in London at the Commonwealth Telecommunications Organisation (CTO) ministerial alliance for digital nations which ended yesterday, ICT minister Jenfan Muswere said Zimbabwe's inclusion in Commonwealth would help the country improve access to information technologies.
"The Commonwealth is a key organisation which we need as a country. For us to achieve universal access, we want to be part of the family and we are grateful for the CTO platform. The CTO platform will allow us to have access to investments, standards, financial resources etc, access to low interest credit facilities and access to suppliers and markets," Muswere said.
Related Topics