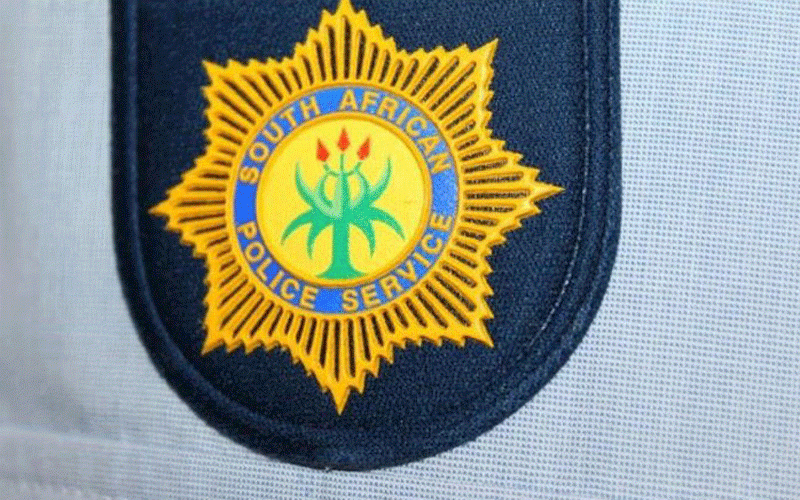 ELEVEN Zimbabweans were arrested in South Africa on Thursday for allegedly smuggling cigarettes worth R264 000 into that country.
The contraband and the five vehicles used in committing the offence have been confiscated by South African authorities.
In a Press release, South African Police Services (Saps) said the arrest followed an early morning high-speed car chase along the Piesanghoek Road in the Limpopo Province bordering Zimbabwe in which a convoy of 10 cars was intercepted.
"The intensification of intelligence-driven operations to prevent the smuggling of illicit cigarettes into the country led to the arrest of 11 suspects, seizure of illicit cigarettes and five of the ten motor vehicles that were transporting them along the Piesanghoek Road in the early hours of today, Thursday, 09 February 2023," said Saps Limpopo Province spokesperson Brigadier Motlafela Mojapelo.
"Members of the Limpopo Tracking Team and Capricorn Highway Patrol operationalised information about 10 motor vehicles which were smuggling illicit cigarettes from Zimbabwe to South Africa. The vehicles were driven in a convoy on the N1 Road from Musina to Louis Trichardt direction."
Police caught up with the said vehicles along the Piesanghoek Road after the convoy took a detour to avoid detection.
"The suspects then sped off and a high-speed chase ensued. Five vehicles were then cornered with the help of members of the Loius Trichardt Farm Watch. The other five managed to evade arrest," Mojapelo said.
He said all 11 suspects were found to be undocumented Zimbabwean nationals who initially tried to engage in a fistfight, but they were subdued and apprehended.
The five vehicles were all found loaded with illicit cigarettes.
"Police seized two BMWs, a Ford Territory, Nissan Pathfinder and an Audi A4. 31 cars and master boxes and 407 packs of illicit cigarettes at an estimated value of R426 640.
"The suspects, aged between 24 and 43 will appear Louis Trichardt magistrate court on Friday, 10 February 2023, facing charges of dealing with and possession of illicit cigarettes, contravention of Immigration Act, reckless and negligent drivers, driving motor vehicle without driving license (against the drivers) and resisting arrest," he said.
Related Topics