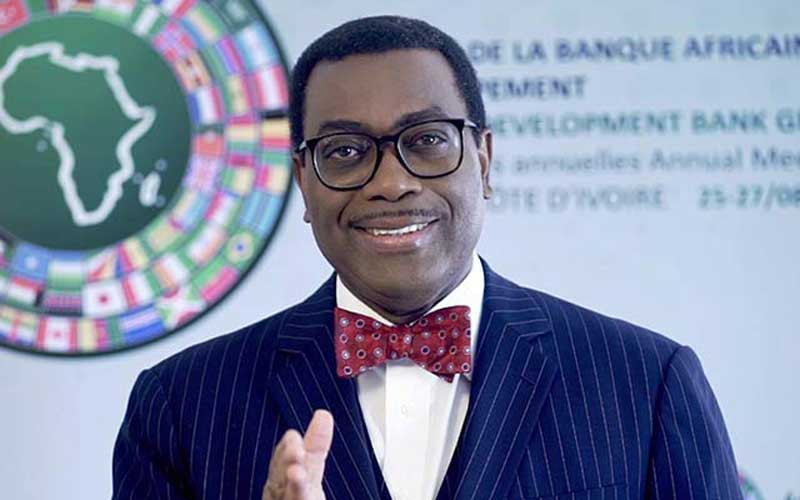 The elections to be held this year around Africa will pose a great risk to recovery and economic resilience in some countries including Zimbabwe, the African Development Bank (AfDB) has revealed.
According to the continental bank in its Africa's Macro-Economic Performance and Outlook 2023 released last week, the welcome economic recovery of African countries comes with cautious optimism given the considerable global uncertainty.
The AfDB also noted that debt default could also increase due to high accumulation and changed structure of public debt, additional financial pressures created by the appreciating US dollar and global monetary tightening conditions.
AfDB said political risks could rise in 30 African countries including Zimbabwe that are scheduled to hold elections this year and in 2024 while the low rates of Covid-19 vaccination could lead to a moderate risk of new variants emerging on the continent.
In the foreword to the report, AfDB president Akinumwi Adesina said global macroeconomic conditions have recently become increasingly uncertain with the persistence of multiple shocks that make policymaking and investment decisions challenging.
"The highly volatile external environment has spilt over to the African continent, threatening to halt the gradual recovery from the lingering effects of the Covid-19 pandemic," Adesina said.
He said the dynamic and persistent nature of global shocks and their interaction with pockets of domestic and regional risks would require regular diagnosis and targeted policy actions to address their impact.
The AfDB estimates show that Africa's average real GDP growth slowed to 3,8% in 2022.
"The slowdown reflects the impacts of downside factors, including spillovers from rising geopolitical tensions, climate change risks and the lingering impacts of the Covid-19 pandemic, which have been amplified by tightening global financial conditions and the associated increase in domestic debt service costs," Adesina said.
Africa's GDP growth is projected to average about 4% in 2022 and 2023, higher than the projected world averages of 2,7% and 3,2%, respectively.
"However, the welcome recovery and the economic resilience of African economies come with cautious optimism. Global financial conditions have tightened and are projected to remain restrictive in the near term, compounded by increased volatility in global financial markets and persistent disruptions in global supply chains.
"This could put further pressure on exchange rates and keep debt vulnerabilities and domestic inflation elevated, threatening food and energy security in most African countries," he said.
Meanwhile, the report states that average growth across resource-intensive economies declined to an estimated 2,8% in 2022 from 4,7% in 2021.
"The deceleration reflects inadequate electricity generation, subdued household consumption spending because of high inflation and weak global demand," the report noted.
While Botswana topped the least of declines with a decline of 7,1%, Zimbabwe recorded an average growth which dropped by 4,2 percentage points.
Average inflation in Southern Africa rose moderately to 13,2% last year from 10,8% in 2021, according to the report.
The bank said the increase in inflation was due to inflation persisting in a majority of countries in the region including Zimbabwe where prices rose by more than five percentage points. — Staff Writer.
"Inflation in Zimbabwe rose drastically to 285% in 2022 from 98,5% in 2021, driven partly by markup pricing of imports as the economy continues to grapple with economic challenges ranging from steep depreciation of the local currency to high debt and rising poverty," the report states.
However, the AfDB predicts that despite significant headwinds, Africa's real GDP growth is projected to stabilise at 4% in 2023-24, 0,2% percentage points higher than the 3,8% recorded in 2022.
Related Topics