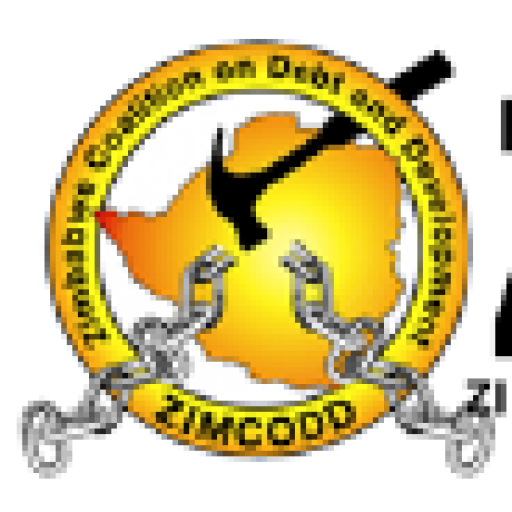 ZIMBABWE might fail to effectively participate in the African Continental Free Trade Area (ACfTA) due to inequalities, corruption and illicit financial flows, an economic policy think tank has warned.
In its recent report on 2023 growth projections, the Zimbabwe Coalition on Debt and Development (Zimcodd) said Zimbabwe has been failing to fully benefit from international trade due to unfair income distribution.
"International trade has contributed to a rise in the living standards of people in many developing countries. However, the process of integration into the global economy through trade has been marred by polarisation in income distribution within countries, growing poverty and inequalities," the Zimcodd report read.
The organisation said Zimbabwe has been a member of the World Trade Organisation (WTO) since 1995, whose fundamentals — through sustainable development goals (SDGs) — stipulate that every country should end poverty by fair distribution of trade benefits and resources.
"Zimbabwe has, however, been in the plight of corruption and unfair distribution of resources. For Zimbabwe, the major flaws in international trade have manifested in heightened corruption and illicit financial flows and trade practices which have often side-lined fundamental human rights including life, livelihood, labour and environmental rights," Zimcodd said.
"Zimbabwe has opened and exposed itself to a plethora of predatory investors in the current engagement and re-engagement drive under the National Development Strategy 1 in a move to attract foreign direct investments by large multinational corporations and conglomerates," the debt watchdog said.
"However, history has it that the gains from international trade are most frequently captured by a few large firms, often at the expense of the majority of small enterprises, women entrepreneurs, artisanal and small-scale miners, rural agriculturists and fishers, among other players."
Zimcodd implored government to ensure fair distribution of trade benefits to improve people's standards of living.
"Focusing exclusively on productivity and economic growth is necessary, but not sufficient in itself, thus, governments need to ensure that the benefits brought by international trade are more inclusive and responsive to the fundamentals underpinning the SDGs."
Zimbabwe is a member of the Southern African Development Community, a 16-member grouping that seeks greater economic and trade cooperation and regional economic integration.
It is also a member of the 22-nation Preferential Trade Area of Eastern and Southern Africa which provides for reduced duties on imports from member countries, and is also implementing the ACfTA policy.
Related Topics