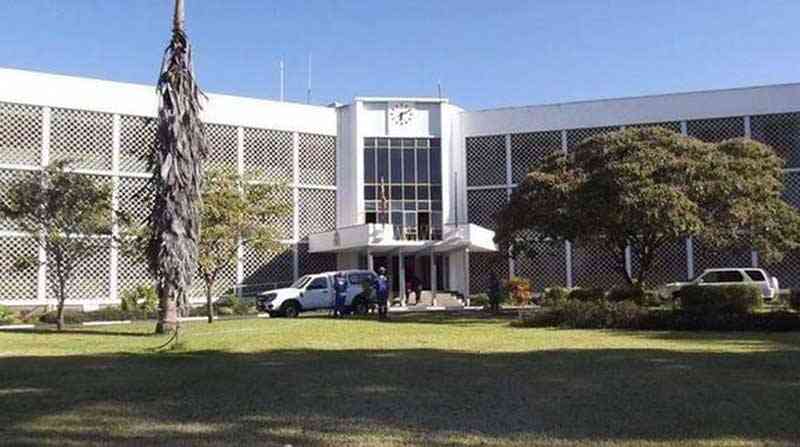 KWEKWE City Council is reportedly losing a lot of revenue through leakages as some of their money collected from vendors was allegedly being diverted.
Residents made the claims at a council 2023 budget consultative meeting with members of the Small to Medium Enterprises (SMEs) on Thursday.
Some of the residents accused some council workers of allegedly diverting levies from vendors on vendors for personal use
In response, Kwekwe Town Clerk Lucia Mkandla says they will strengthen their revenue collection systems to improve revenue inflow.
"As council we are in the process of strengthening city revenue systems so that no revenue leakages occur," Mkandla said.
Meanwhile, Bulawayo mayor Solomon Mguni says the government should allow local authorities to levy some tariffs in foreign currency because some service providers were demanding payment in forex.
A few months ago, government turned down requests by local authorities to charge for some services in foreign currency.
But in an interview, Mguni said charges that do not involve social amenities must be charged in foreign currency, saying this will save councils from total collapse.
Mguni was speaking on the side-lines of a Gweru City Council strategic plan review meeting in Bulawayo this week.
Follow Obert on Twitter @osiamilandu
Related Topics