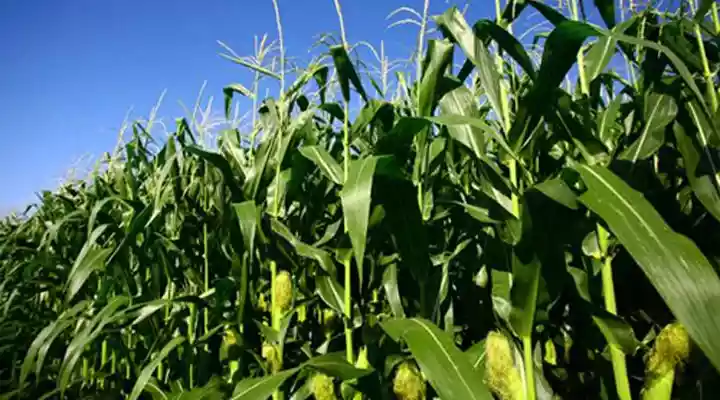 GWERU City Council in partnership with multinational organisation Welthungerhilfe (WHH), is introducing a system that will ensure organised and controlled urban farming.
Speaking to Southern Eye on the sidelines of the Gweru Urban Agriculture Policy launch last week, WHH Gweru district field manager Fanny Nyaunga said: "The system we are introducing is very effective and will ensure that urban farming is organised and sustainable."
World Food Programme head of external relations Maria Gallar Sanchez said the project would assist the council in managing urban agriculture.
Swiss embassy spokesperson Richard Nyamanhindi said: "We have injected about US$7 million into this project and what we expect to see are good results."
Gweru mayor Hamutendi Kombayi said the farming model would ensure residents realise more from urban agriculture.
"As council, we are honoured to work with such partners. We really appreciate the gesture and we will definitely achieve the intended results," Kombayi said.
Meanwhile, the Department of Veterinary Services said it has rehabilitated more than 400 dip tanks around the country this year.
The department`s chief director Josphat Nyika told Southern Eye that they will be introducing an intensive dipping exercise.
Lands and Agriculture ministry secretary John Bhasera said only 2 900 out of 4 000 dip tanks in the country were operational.
According to the Agriculture ministry, interventions to control tick-borne and other livestock diseases have seen cattle mortality rate dropping from 11% to 8,7%, while theileriosis disease cases have fallen by about 47% this year.
Follow Obert on Twitter @osiamilandu
Related Topics