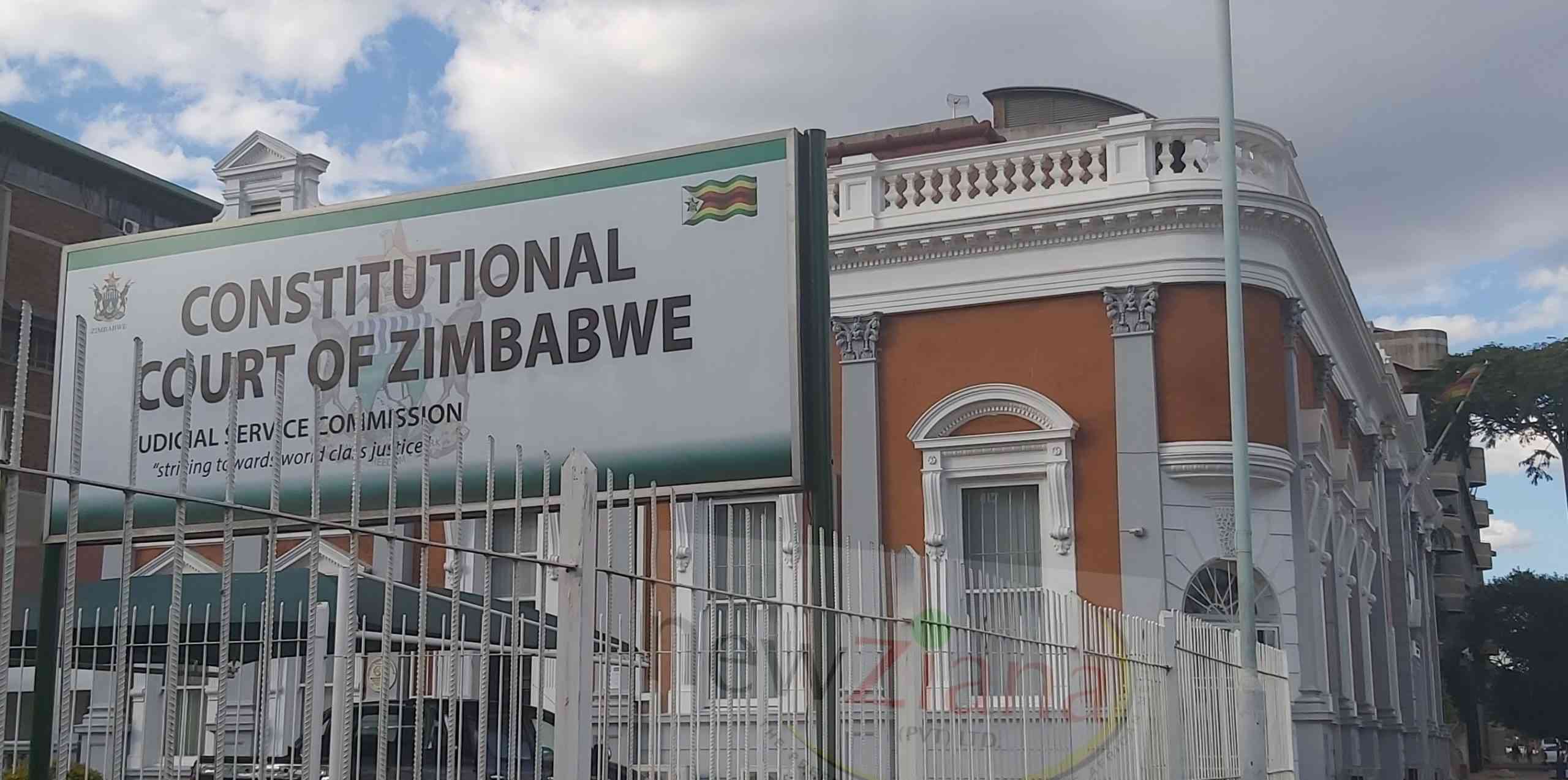 POLICE are seeking to arrest a key witness in a case where a prominent Harare businessman is being sued for perjury amid protests that the actions amount to interference with justice.
Harare City Council's regional building inspector Roy Nyabvure has been summoned by the acting officer in charge of the police's commercial crime unit identified as S. Musonza, who indicated the intention to arrest him over unclear charges, documents in our possession show.
Nyabvure is a state witness in a case where land developer Georgious Katsimberis is suing Augur Investments owner Ken Sharpe and his aide, Michael John Van Blerk Van Beek and top Harare City Council officials for perjury and malicious damage to property after the local authority demolished his show house.
According to correspondence from Nyabvure's lawyers Mutumbwa Mugabe & Partners, police want to arrest the council employee at the instigation of Augur Investments official Tatiana Aleshina.
Assistant Inspector Evans Bota allegedly called Nyabvure between October 4 and 6, inviting him to the Harare Central Police Station to give a statement over "plans."
The police later disclosed that they wanted to arrest the witness after lawyers raised concern that the law enforcement agents could be interfering with justice.
"We need to advise that there is no need of a meeting between us and you as we do not require having a meeting for us to effect an arrest," Musonza wrote to the lawyers on October 10.
In response, the lawyers said police actions were "brazenly" interfering with a court case and called for a probe by the Special Anti-Corruption Unit and the Zimbabwe Anti-Corruption Commission.
"We note that your letter says you are inviting our client so that you arrest him," the lawyers wrote on October 11.
"This means that you have already concluded that he has committed an offence.
"Arresting or threatening to arrest a witness who is on the stand for his testimony is an offence of obstruction or defeating the course of justice."
The lawyers say they now fear the manoeuvres to arrest him were meant to weaken the case against those implicated.
Nyabvure is a state witness in the case where Katsimberis sued Van Blerk, Pokugara Properties, former Harare City Council town clerk Hosea Chisango and the City of Harare for perjury after they claimed that the houses he constructed on behalf of Pokugara Properties did not have approved plans.
Pokugara Properties, Sharpe and HCC officials Mandla Ndebele, Isaiah Zvenyika Chawatama, Samuel Nyabezi and Lasten Taonezvi are accused of malicious damage to property after they destroyed Katsimberis' house.
Katsimberis reported the accused to the police on April 12, leading to their arrest and prosecution by SACU.
He is the key witness in the case, but was arrested on July 28 after Pokugara made a counter-police report that he built a warehouse on their behalf using fake plans.
Despite documents showing that Katsimberis reported his matter to the police first, deputy prosecutor general Micheal Reza insisted that Pokugara were the first to report the case.
Katsimberis has been appearing in court pursuing cases of perjury and malicious damage to property against those who have now turned out to be witnesses in the case where he is charged with fraud emanating from allegations that he did not have approved plans when he built a house on behalf of Pokugara.
He is challenging the parallel prosecution in court claiming his rights were being violated.
Katsimberis has now approached the Constitutional Court challenging a September 2022 ruling by High Court judge Justice Siyabonga Paul Musithu dismissing his application to end his parallel prosecution.
Justice Musithu said Katsimberis' was not supposed to seek a wholesome permanent stay of prosecution if his complaint was so much about the perceived prejudices emanating from his parallel prosecution.
Katsimberis said the judgement was made in error because the court failed to recognise SACU's authority to conduct criminal prosecutions.
Related Topics