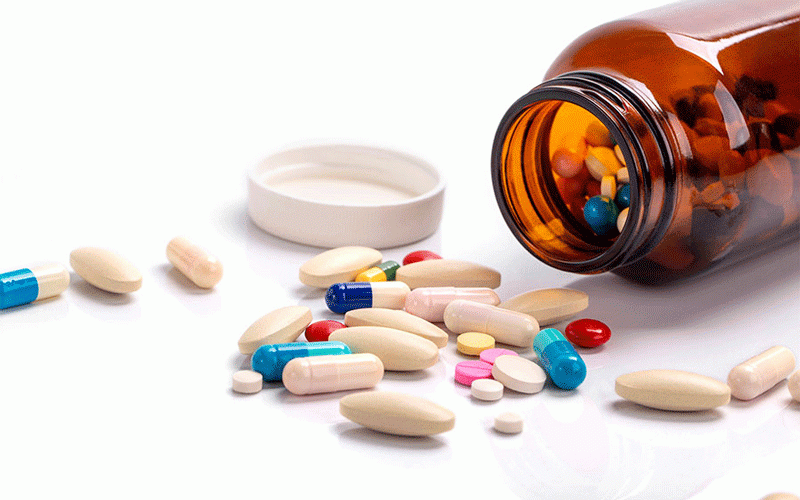 A CRIPPLING shortage of essential medicines coupled with exorbitant prices of available drugs has pushed Zimbabweans to the streets in search of reasonably priced herbs. Medicines like Ceftriaxone, a basic yet essential antibiotic used to treat bacterial infections including severe or life-threatening forms such as Ecoli, pneumonia and meningitis, are in erratic supply.
Some available essential drugs have astronomical charges that are beyond the reach of many and this has been complicated by the absence of government policies to regulate the pricing of medicines.
As a result, patients who are financially hamstrung are turning to street vendors who are selling herbal medicines believed to alleviate a plethora of infirmities ranging from sexual disorders, ulcer problems, kidney complications, cancer challenges and problems with acids and among others. These medicines are sold on street corners and in open spaces.
"Our products are organic; they do not have side effects like the normal drugs. We are pushing significant volumes daily and getting tremendous feedback from clients because of the effectiveness of our products. The country's health delivery system is crumbling and we are playing an important role in augmenting government efforts," said an official from a company that sells herbal products.
An inquiry by the Independent showed that medicines being sold on the streets range from powders to liquids and are priced between US$5 and US$20 depending on the nature of the ailment. While the pricing is generally affordable, some doubt the efficacy of the products.
Harare resident Takudzwa Phiri said a single concocution could not cure over 30 health challenges as advertised by the various herbal companies.
"Is it logical to have a powder that cures sexual dysfunction, sexually transmitted infections like gonorrhoea, syphilis and genital warts, while at the same time being used to treat high blood pressure? I think these people are taking advantage of a desperate populace," Phiri said.
The Medicines Control Authority of Zimbabwe acting director general Richard Rukwata said the public should desist from buying products that have not gone through clinical trials.
"Superliner Total Care (ST30) and many similar products with their numerous medicinal and health claims make them registrable products. However, ST30 is currently not registered and not approved for sale in Zimbabwe. "The continued marketing and advertising of such unregistered "medicinal" products is not only an act of criminality but also puts the lives of citizens at risk," Rukwata said.
However, analysts argue that the government has a lot to do in bringing sanity to the issue by ensuring that drugs are accessible at affordable prices, particularly in public health institutions.
Part of Sustainable Development Goal number three speaks to the need to improve the availability of affordable medicines for all people in developing countries which implies that if the government does not condone the selling of unregistered medicines it should ensure the availability and accessibility of registered drugs.
A 2021 research titled Price, Availability, and Affordability of Antineoplastic Medicines in Harare's Public and Private Institutions: Implication for Access, noted that in Zimbabwe several initiatives have been implemented through the Global Fund to support and improve access to medicines; however, these mainly focus on three "major" diseases, HIV/AIDS, malaria and tuberculosis.
"In developing countries, there is a tendency for medicine price inflation, poor medicine price transparency, and a lack of medicine price uniformity in an unregulated medicines market.
"In South Africa, the single exit price mechanism was introduced to address each of these issues by reducing medicine price inflation, improving medicine price transparency, and ensuring patients pay the same price for medicines irrespective of the point of access," read the research, in part.
Related Topics