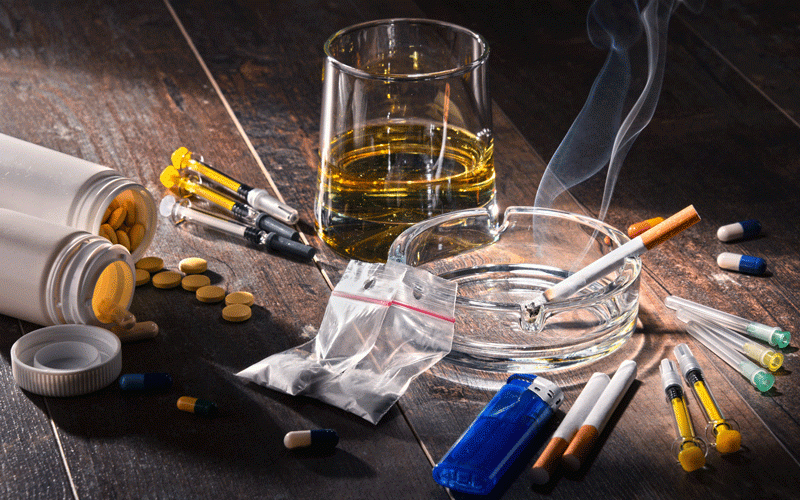 THE COVID-19 lockdown period has been largely blamed for the increase in cases of drug abuse at schools.
Speaking during a prize-giving ceremony at Founders High School in Bulawayo last Friday, guest of honour, Isaiah Machingura, the Denver Cold Storage Company marketing director said the COVID-19 pandemic was a wake-up call to the education sector because schoolchildren ended up experimenting and abusing drugs due to idleness.
Founders High School was celebrating its 70th anniversary. It was the school's first prize-giving ceremony post-COVID-19 after the last was held in 2019.
"COVID-19 wreaked havoc across the world as it also disrupted the education system. The pandemic exacerbated the learning crisis, and learners inevitably fell behind in their learning. The lockdowns rendered the learners inactive, they became susceptible to a lot of social ills such as alcohol and drug and substance abuse and illicit sex. These activities have resulted in some learners dropping out of school," Machingura said.
"Government must continue with efforts aimed at reducing early sexual activities, drug and alcohol abuse and behaviour that results in female learners dropping out of school."
Headmistress Dorothea Moyo said the school would assist in the fight against the COVID-19 pandemic.
"Our theme this year: Enhancing learner excellence in a COVID-19 learning environment symbolises that we will work tirelessly towards enhancing learner excellence even if we are still in the COVID-19 era. As a school we are pledging recommitment to ensure that every student gets access to opportunities to make meaningful progress.
"Schools were left trembling as students and teachers had to adapt to the new way of learning, home learning or no learning at all. This changed the face of education forever and Founders High School was not spared," Moyo added.
Related Topics