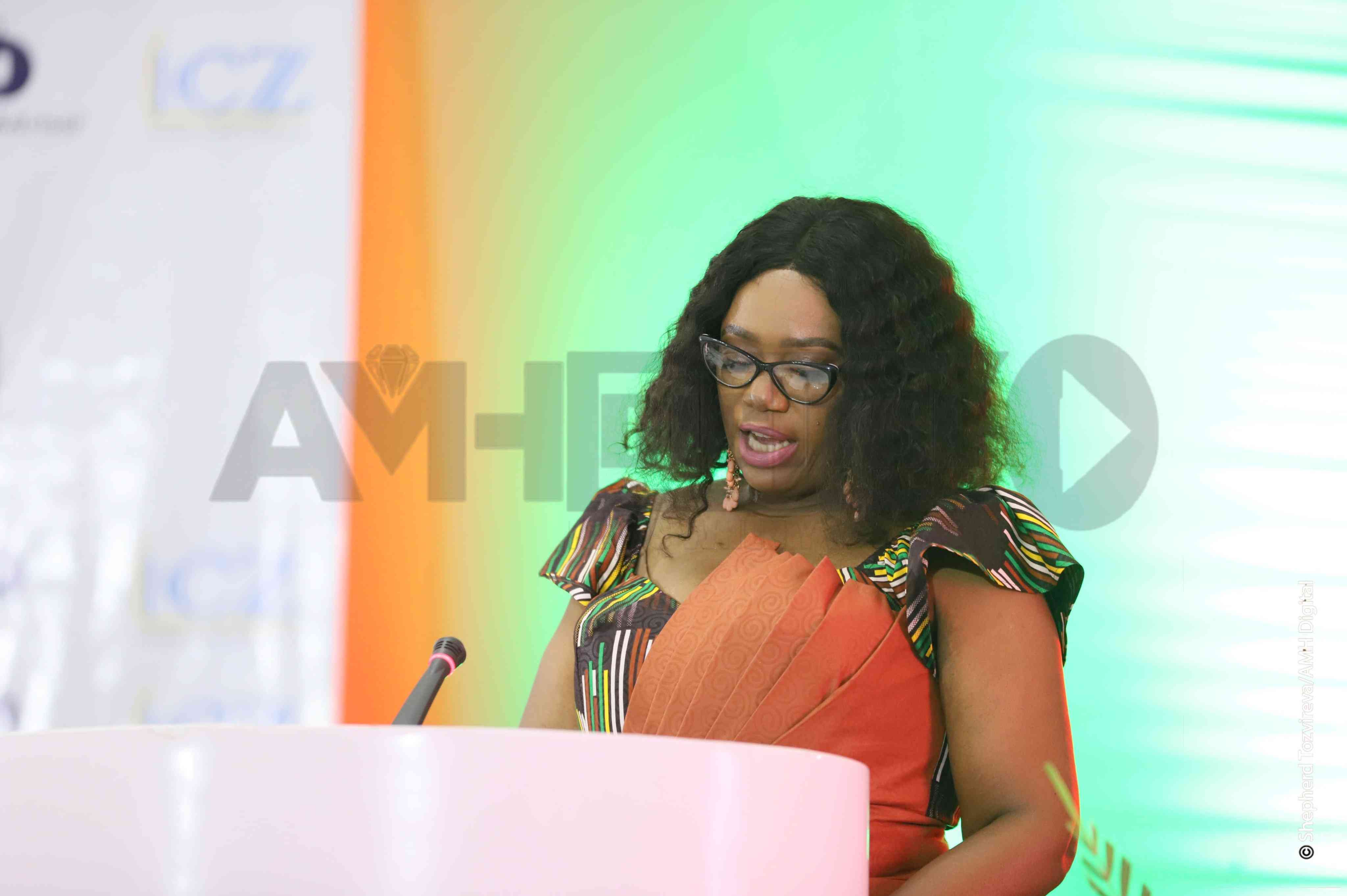 The editor of the Zimbabwe Independent Faith Zaba has been named the 2022 Laureate for Africa in the WAN-IFRA Women in News' 2022 Editorial Leadership Awards, which was held in Zaragoza, Spain.
She was presented with the award at the WAN-IFRA's World News Media Congress which has been taking place in the Spanish city from September 28 and ends today.
The annual WIN Editorial Leadership Award recognises the exemplary contribution of an editor to her newsroom, and under her leadership, her media organisation's contribution to society.
In a congratulatory message, Alpha Media Holdings editor-in-chief Wisdom Mdzungairi said: "We would like to congratulate Faith Zaba for receiving the 2022 WAN-IFRA Women in News Editorial award. This award comes at a time when Faith has achieved many firsts in the media industry.
"We have no doubt that the award will inspire many women in the media fraternity. We believe that her achievement is essential for a healthy and representative society."
Mdzungairi said Zaba's role as a woman in leadership will play an exceptional role in society as she uses her skills in mentoring aspiring journalists in Zimbabwe.
"This also speaks to the diversity AMH seeks to achieve. Faith is the first female editor of Zimbabwe Independent newspaper, a feat any female journalist would like to achieve. We are really honoured to be associated with Faith. Her award comes at a time when we have set ourselves challenging objectives, including diversity and equality in the group. We believe that only by striving to achieve the highest ideals, can we elevate ourselves above the elements which tend to hold Zimbabwe back."
In her acceptance speech, Zaba, who is the first female editor of Zimbabwe Independent, an AMH business weekly publication encouraged young women journalists to work hard and shatter glass ceilings.
"This award is a message to young women in the media and those who have the beautiful dream of joining this amazing profession; they too can sit at the table. Through sheer hard work, perseverance and determination, glass ceilings can be shattered. My message to the young women journalists is to never give up. You are worthy and, yes, you can. I am deeply humbled and honoured to receive this prestigious global recognition," Zaba said.
In a statement yesterday, WAN-IFRA Women in News said: "Faith Zaba, editor of the Zimbabwe Independent, has been named 2022 Laureate for Africa; while Diana Moukalled, co-founder of Daraj Media in Lebanon, has been named 2022 Laureate for the Arab Region; and Regina "Ging" Reyes, senior vice-president and head of Integrated News and Current Affairs Division of ABS-CBN Corporation in Philippines, has been named 2022 Laureate for Southeast Asia."
Follow us on Twitter @NewsDayZimbabwe
Related Topics