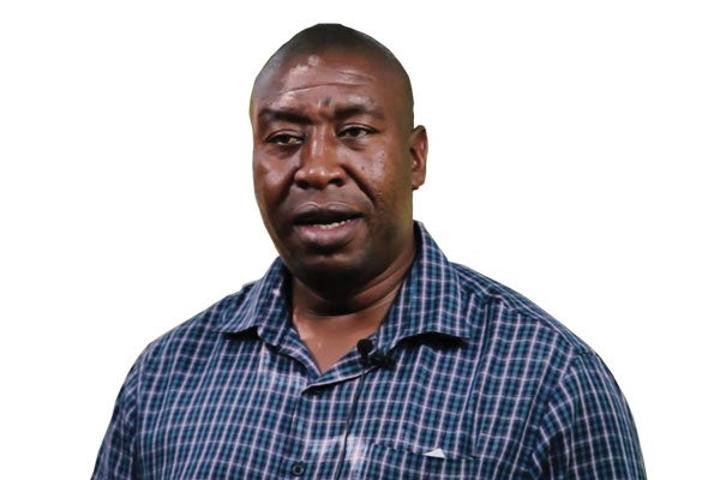 A non-profit organisation helping newsrooms in southern Africa to investigate corruption has launched a book documenting investigative stories produced under a programme to promote accountable and sustainable investments in Zimbabwe's natural resources sector.
The Information Development Trust (IDT) implemented the 12 month investigative journalism project with assistance from the US Public Diplomacy Section.
Its main objective was to investigate foreign investments in Zimbabwe, so as to enhance transparency and accountability.
Local and southern African media houses and journalists were involved in the production of 16 investigative stories.
Some of these stories were brought together in a compendium that was launched last Thursday at a policy dialogue jointly hosted by IDT and Sapes Trust.
Centre for Natural Resources Governance director Farai Maguwu, environmental governance expert Samson Mangure and Kholwani Nyathi, editor of The Standard were the panelists at the event.
Nyathi said the collaboration ignited necessary debate about what was happening in Zimbabwe's extractives sector.
"Through the collaboration with the IDT we were able to shine some light in dark places and ignited necessary debate about what is happening in Zimbabwe's extractives sector," Nyathi said.
"After the publication of some of our stories we saw the Chinese business community in Zimbabwe coming out to demand transparency and respect for local laws and customs from its members and the Chinese embassy also pronounced its views on the issues very forcefully.
"We believe the programme helped us to play our watchdog role in an effective manner and we are proud of the output."
Aja Stefanon, the deputy economic chief at the US embassy in Harare, said investigative journalism influenced positive outcomes for communities and investors.
Stefanon said US embassy training programmes were aimed at strengthening independent media in Zimbabwe.
"An impartial, professional, and free press is key to all democracies," she said.
"Promoting a strong and free media is a critical component of US government assistance, as it contributes to a transparent governance environment and healthy democracies globally."
Related Topics