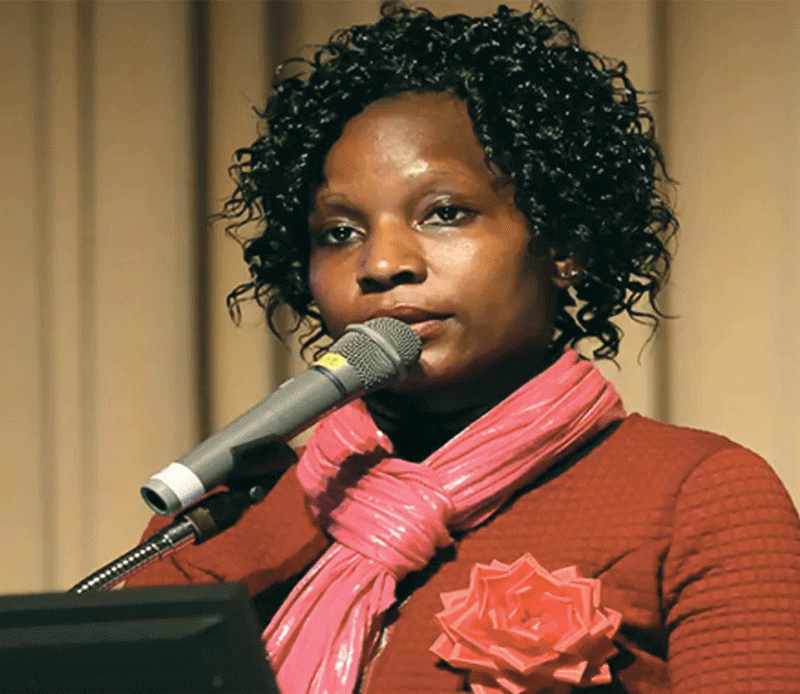 THE Ministry of Mines and Mining Development has summoned chrome miners' representatives to discuss the mineral's price structure.
The meeting follows miners' complaints over poor prices offered by buyers in the market.
Chrome miners are also crying foul over chrome price manipulation by a group of Chinese smelting companies who are accused of arm-twisting the government into crafting a policy to ban raw chrome exports.
The meeting was chaired by Mines ministry chief director Mercy Manyuchi last week.
Chrome is fetching less than US$50 per tonne despite the firming of prices on the global market.
Zimbabwe Miners Federation (ZMF) secretary for chrome Shepherd Madzingira told the Zimbabwe Independent that the meeting materialised after complaints by miners.
"Chrome miners from across the stretch of the dyke are raising complaints around prices, especially from the Chinese smelting companies.
"It was noted with concern that our miners are getting paid from as low as US$40 and in the worst case scenario US$25-US$30. So the chief director in the ministry will compile a report to be submitted to the minister and concerned stakeholders," Madzingira said.
Madzingira said the meeting suggested that small-scale miners must be involved in the formulation of prices while a statutory instrument should be put in place to allow the Minerals Marketing Corporation of Zimbabwe (MMCZ) to buy chrome from all miners.
"It was suggested that small-scale miners are supposed to be involved in formulation of prices, which will be enforced. Lastly, MMCZ should come up with smelters across the dyke so that the value addition can be realised," Madzingira said.
In the meeting, it was further suggested that the Mines ministry, together with MMCZ, must replicate the approach used at Fidelity Printers where the monopoly of buying chrome should be under the ambit of MMCZ.
Despite the manipulation of chrome prices, Zimbabwe has become a target for Chinese companies that are dumping second-hand chrome smelters following the promulgation of an environmental law prohibiting use of heavy environmentally unfriendly machinery in the Asian economic powerhouse.
In June 2018, the State Council of China announced a ban on new steel, coke, chrome and primary aluminium capacity in the Beijing-Tianjin-Hebei and Yangtze River Delta regions. Cities such as Beijing and Guangdong have been active on this front.
This comes after China has been pushing heavy industries, especially those involved in chrome smelting, to consider new technologies that are environmentally friendly.
This meant that by migrating to the new technologies countries like Zimbabwe became a ready market for dumping the old smelting machinery.
Related Topics