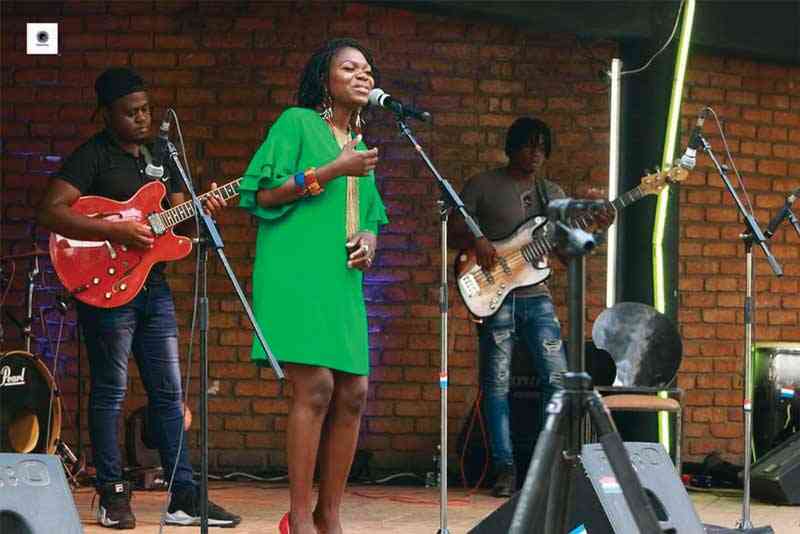 Gifted and Talented ZW, in collaboration with the consulate of Jamaica in Zimbabwe and Sorrel Restaurant and Lounge, will on November 26 host a harmonious blend of reggae grooves and Zimbabwean traditional music.
The event is supported by Alliance Francaise in Harare. The cultural centre, situated along Herbert Chitepo Street has not only been a consistent platform for cultural exchange, but has also hugely contributed to the city's cultural vibrancy throughout this year's local events calendar.
Francophone Festival, SS Fabrik Party's Fabrikans Convention, World Music Day, Gifted and Talented Afrocentric and the Zimbabwe Jazz Festival, which Max Vidima headlined, are some of the events hosted at the premises.
Themed "A Day of Celebrating Zimbabwean and Caribbean Sounds", the afternoon event aims to welcome the new Jamaican consulate, which opened its diplomatic doors in Zimbabwe last year in July, and also welcomes the Jamaican community into the Zimbabwean cultural space, enabling both communities to explore further artistic opportunities going forward.
According to a statement released by the cultural institution last week, the concert will promote cultural exchange and celebrate the synergies between Jamaican and Zimbabwean art and culture.
The event promises to be a unique and exciting experience, featuring a range of activities, including live music performances by Mannex and the Reggaestra Band, Ekhaya Music, Ammi Jamanda, and Marcy Janyure. The idea of a surprise Jamaican musician joining the line-up was also alluded to by the organisers.
Attendees will also be able to immerse themselves in the authentic feel, taste and scent of the Caribbean island nation through food stands serving Jamaican dishes alongside Zimbabwean traditional delicacies.
Jamaica, renowned for its dishes such as rice and peas, jerk meat and pepper shrimp, holds a special place in the birth of reggae music. The event will also feature clothing stalls showcasing Rastafari-inspired attire, paying homage to the cultural roots of reggae.
The historical connection between Jamaican musical influences and Zimbabwe dates back to the early 1980s when Bob Marley played a pivotal role in the country's independence celebrations. The reggae icon chartered two airplanes to bring his band and crew, including sound and stage equipment to help stage the independence celebrations at Rufaro Stadium in 1980. Marley left most of the equipment that went on to enable the then Ministry of Arts and Culture to uplift local artists and promote music and cultural events in Zimbabwe.
Cultural activist and Rastafari elder, Ras Jabulani Trevor Hall, emphasised the enduring impact of reggae music in Zimbabwe.
"Reggae artists and musicians from Jamaica and the United Kingdom have been coming to Zimbabwe and doing shows and festivals and collaborating with local artists and those living abroad," he told IndependentXtra.
"Some of us stayed and became permanent residents and citizens of Zimbabwe maintaining skills knowledge and cultural exchange and also helping in building the infrastructure and economy of the country", he said adding that reggae music has played an integral role in the advancement of Zimbabwean reggae and the Zim dancehall industry that has given gainful employment and creations of fashion trends which are ongoing and evolving and placing the Zimbabwe brand on the world map.
The gate admission is set at US$10, with an opportunity for early birds to purchase advance tickets at US$15 for two persons. The offer is valid until November 25.
Related Topics