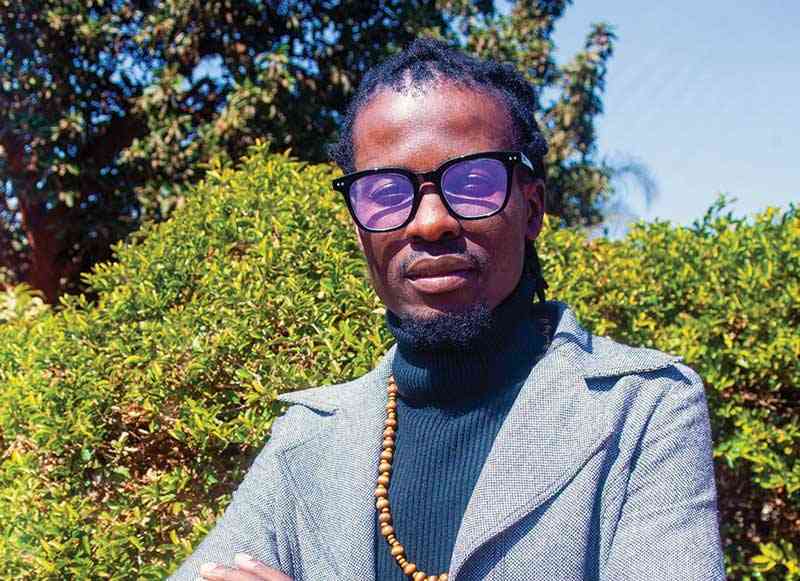 In a ground-breaking moment for Zimbabwean cinema, filmmaker Takudzwa Kahwiti Duncan's Ngoda (Season 1) has been selected to participate in the prestigious Lift-Off Filmmaker Sessions.
The film will be showcased this month at Lift-Off Global Network Sessions in Pinewood Studios in the United Kingdom and Raleigh Studios in Hollywood, United States.
Lift-Off Global Network is a group comprising globally based film festivals, productions, distribution and global film industry community initiatives.
By participating in the Lift-Off Filmmaker Sessions, Ngoda stands a chance to be automatically selected for The Lift-Off Season Awards, an event that has served as a launching pad for films that went on to win Oscars and secure global distribution deals.
"Honestly, it has always been my dream to represent my country through film across the world; that's why I'm honored to have our series get this kind of recognition on a global scale as it represents Zimbabwe and the whole of Africa on an international landscape," Duncan told IndependentXtra.
The 10-episode series, shot over three years, has episodes running for 40+ minutes and will be released with an official soundtrack comprising 16 tracks. The series explores a storyline that incorporates five languages, including Desi from Pakistan, English, Shona, Ndebele, and sign language. It was shot in Harare, Bulawayo, Mutare, Gweru and Kwekwe.
The series has an array of guest stars, including Tehreem Imran from Pakistan, Thickiana from South Africa, Marvin Mukuyu, the current Mr Deaf Zimbabwe and Rutendo Musa, the Miss Albinism Zimbabwe second princess (2021).
Renowned artists like Ti Gonzi, Gary Tight, Dj Speedo, Novuyo Seagirl, Sasha Star, Kritic Igwe and Leo Magozz are also featured in the series.
Lift-Off Sessions is designed to be the entry into the Lift-Off Global Network and is a monthly online showcase dedicated to screening a collection of globally submitted indie films and features of all genres from new voices.
Sessions are held online via the video hosting, sharing, and services platform Vimeo On Demand. With a guaranteed screening for all submitters, the films are judged by the official judging panel and receive scores from the attending audience. After the festival closes, the weighted scores are combined and the top-scoring films are awarded.
Besides the roles of director and filmmaker, Duncan, who is widely known as Teekay Duncan, is a content creator, writer, scriptwriter, editor, graphics designer, animator, and philanthropist and also communicates in sign language. He is a tutor of Media and Television production classes and some of his lectures include the Media and Communications Department at the University Of Zimbabwe. The multi-angled creative is also the founder of Glow Global Media, a media house that was established in December 2016.
Duncan also shot and directed the official documentary series of the Rick Ross concert, it features Rick Ross, Nasty C and Dj Maphorisa and will released as a four-episode documentary series next year.
Related Topics