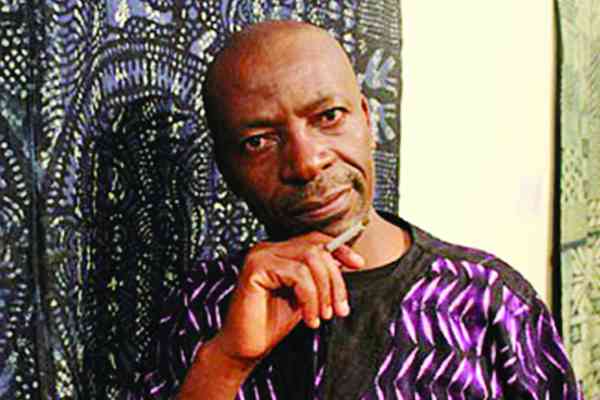 The need to set up an African Museums Association to champion collaboration in Africa was among some of the key points discussed when museum professionals, policymakers and funders gathered for the African and European Museum Directors workshop held at the Museum of Black Civilisations in Dakar, Senegal, last month.
The objective of the three-day workshop, held from April 25 to 27, which ran under the theme "Strengthening Partnerships", was to foster interaction between 60 museum directors from 29 countries in Africa and 12 in Europe, including Cameroon, Chad, Côte d'Ivoire, Denmark, DRCongo, Ethiopia, Germany, Ghana, Italy, Lesotho, Norway and Portugal.
Discussions and exchange of experiences focused on Exhibitions and Collections, with the aim of setting up a sustainable network that would implement an ambitious long-term multilateral partnership program among museums themselves.
National Gallery of Zimbabwe (NGZ) executive director Raphael Chikukwa, who represented Zimbabwe, told IndependentXtra that the workshop was an opportunity to discuss, among other issues; collection management, inventory management, restoration, empowerment and travelling exhibitions.
"The key takeaway for me was about Africa inventories that are in Western museums carrying incorrect interpretations. Many African museum directors thought about the need to revisit these inventories and bring on board the local communities who have been sidelined with regard to their heritage. As Africans, we agreed on this as a key issue that needs to be addressed not only with objects outside the continent, but inside the continent as well," Chikukwa said.
The workshop was overseen by a committee consisting of 14 specialists from various countries, such as Cameroon, Nigeria, Britain, Namibia, the Netherlands and Senegal. The committee was chaired by Hamady Bocoum, director of the Museum of Black Civilisations in Dakar, with Guido Gryseels from Belgium serving as vice-chair.
The workshop took place at a time when there is a global demand for the return of African artifacts and objects that were stolen during colonialisation. According to Chikukwa, the subject of repatriation was brought into the discussion by other European museum directors who felt their communities needed to know Africa's position on the matter.
It also highlighted challenges faced by travelling exhibitions within Africa. Participants noted that it is often easier for exhibitions to travel within Europe than it is within the African continent, hence the need to promote Africa-to-Africa connections which attendants noted would be key in enabling exhibitions to tour the continent.
Related Topics