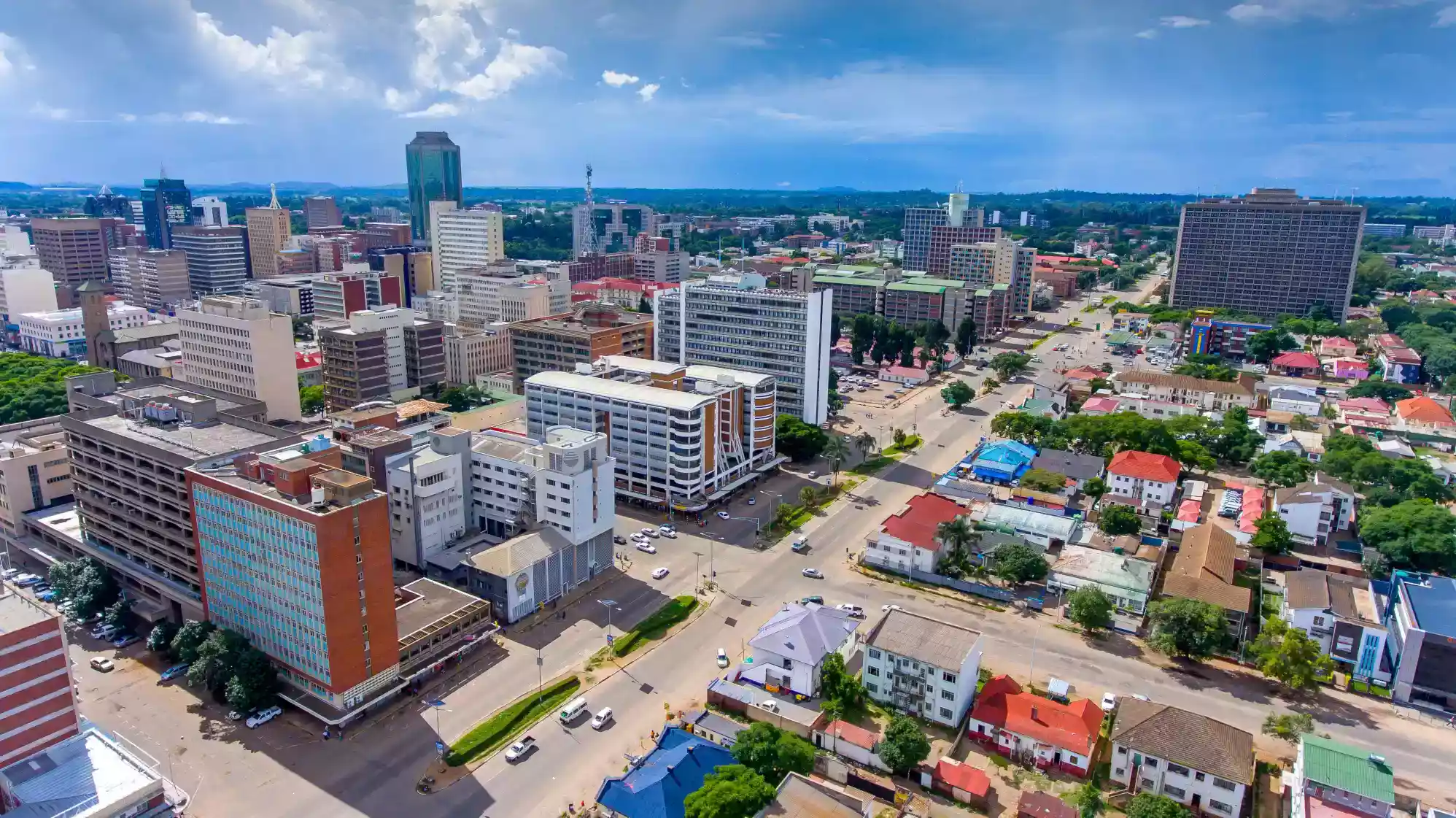 The Colo(g)niser tour came to a grand finish last Saturday as comedian and poet Andrew Manyika performed to a capacity crowd at Reps Theatre in Belgravia.
The Harare show, which was coupled with a live recording, marked the last leg of a groundbreaking comedy and poetry tour which saw Manyika visit the cities of Kwekwe, Bulawayo and Mutare before heading to Harare.
The Colo(g)niser is supported by the British Council Cultural Economy programme, which supports cultural organisations, festivals, artists and creatives from countries in sub-Saharan Africa and the United Kingdom to create art, build networks, collaborate and develop markets and share artists' work with audiences.
Manyika brought a refined version of the show, which has been touring across the country since July 23, where he blended comedy, poetry and music to create a one-of-a-kind experience that appeals to the whole family.
The audience was treated to a complete performance along with a fantastic stage set that allowed Manyika to take his fans on a hilarious journey as he tackled subjects like marriage, work, music and daily life.
The Colo(g)niser experience was made even richer by the choice of opening acts that included comedienne Munya Guramatunhu, Ian Phiri of Chaseka Comedy Club and spoken word artist Hey Hey Preacher. The line-up also included Pauline Gundudza of Mafriq fame as well as afro contemporary group Fusion 5 Mangwiro, who serenaded guests with their acoustic pieces.
The Nama-nominated comedian is a regional Slam Champion and frequently features at top-tier festivals, including the Harare International Festival of the Arts, Shoko, Poetry Africa and Time of the Writer. He is part of the Manyika entertainment dynasty that includes gospel sensation Sharon Manyika and the acclaimed master of ceremonies Emmanuel Manyika.
In an interview with IndependentXtra, Manyika said: "We have toured the country, worked with local acts in every city and given audiences a unique experience. I'm over the moon that this dream is coming true and I can't wait to share the recording with you all."
The tour was supported by Scripts & Bars, a collaboration between the Swiss Agency for Development & Co-operation, the British Council and UK-based Reprezent Radio. The Zimbabwean facilitation partners were Kay Media, Page Poetry Alive, Comexposed and Khura Agency.
Related Topics