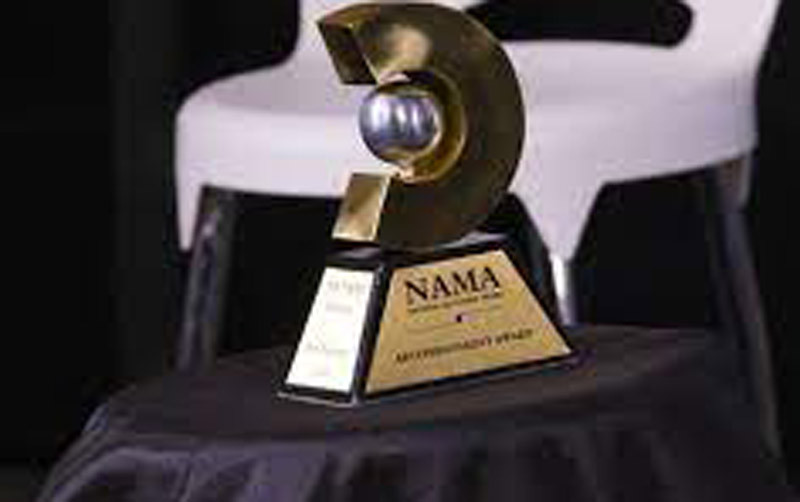 THE country's largest integrated financial services group, Old Mutual Zimbabwe says it recognises the nation's premier awards, National Arts Merit Awards (Namas) as the best platform to build a strong arts sector in the country.
Namas are designed to recognise outstanding achievements within the arts sector and Old Mutual Zimbabwe augments that with financial literacy programmes.
An Old Mutual Zimbabwe official said they have hosted financial literacy programmes through On the Money and Piggy Bank initiatives "to make a financial impression that lasts for generations".
The On the Money initiative saw 130 prominent Zimbabwean artists being trained on financial education.
"As a responsible business, Old Mutual strives to make a positive difference by providing sustainable, tailored and meaningful support to the communities which we operate in. Financial education within the communities that Old Mutual operates in is a core component of our activities," noted an Old Mutual Zimbabwe official.
"We continue to partner with the arts and culture sector to empower artists on how to manage, save and invest their finances to safeguard their future. Our programme has trained over 50 000 people on financial wellness and given out more than 7 000 piggy banks to primary school children across the country. These initiatives have seen us communicating financial literacy in a way that is easy to understand and adopt."
The official added: "For us, Nama is an investment to raise the bar for financial education and inclusion in the arts industry. Henceforth, we are bringing the On the Money programme to the Namas to grow financial inclusion in the sector."
Meanwhile, the arts mother body National Arts Council of Zimbabwe (NACZ) has said all artists who will participate and perform tonight at the Namas will be paid for their services.
NACZ executive director Nicholas Moyo made the remarks on Thursday as the council hosted a delegation from the National Arts Council of Namibia which is in the country to witness the Nama awards.
"It is so important that we put our best foot, so a lot of the products or productions going to be done on Nama are either commissioned works, new renditions and also artists that come and perform on that night people starts to see them completely different. It is in two ways, the award, but also what the award has an institution is able to do to the arts side," Moyo noted.
"The government of Zimbabwe has been at the forefront in ensuring that there is no artist who performs in a government event for free as no one will eat exposure in their lives. As much as we hire tents, pay those that provide tents for the event, we will also ensure they is good and equal remuneration of artists. The issue of how much became something else and we have gone further to say that you don't perform without a contract."
He said every work of artists should be taken as a service and every service that they give or receive from people should be based on an agreement that should be formal and written.
"Artists are supposed to realise that for many of our great stars here, it has not been on the night of the award, it has been on what happens after the award. A number of our artists value has changed tremendously after their voucher as a national recognition is very important," he said.
"We have made a decision as the National Arts Council that we should take that leading role to let government recognise its own people so that when you have been recognised in your country your value changes the way they start to receive and accept you.
"You (artists) are of great value. We have seen so many great stories of visual artists, literary artistes, film makers as well as musicians. For me that is something I am very proud of the Nama."
National Arts Council of Namibia deputy chairperson Isobel Green said Namibia has always treasured arts and was willing to take it a step further.
"We want to honour our creatives, there is no specific platform to honour our creatives and we decided as a council that our sector will be expanded not now, but later industrialised industry, so we decided to do some bench-marking to see what are the best practices out there to allow us to set up this need," she said.
"We have seen the Nama awards are a different type of awards, not just honouring musicians, but all art sectors and see how they are getting it right each year. Monetary value has no place in arts, the value that is given to art is through the certificate that acknowledges and recognises the individual and not awarding the individual through monetary funds. That recognition for being exceptional, being the outstanding performer year in and year out is what is valued in arts."
Related Topics