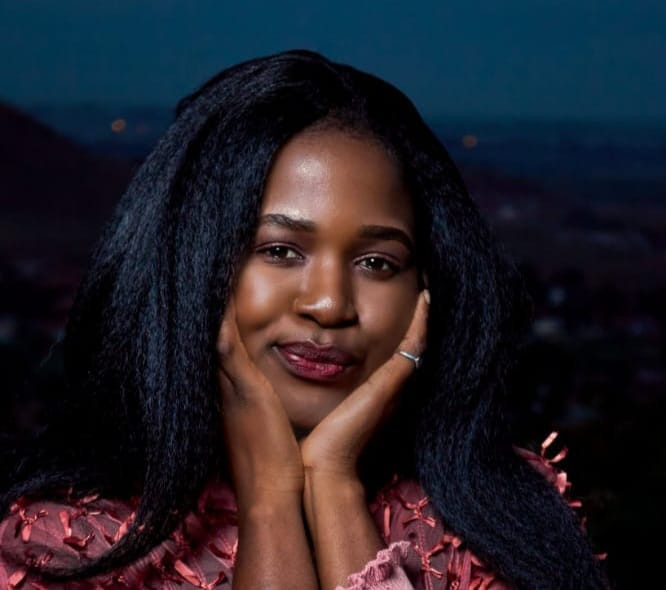 MOTIVATED by art, fantasy books and movies, Diana Chakamuka has released The Return of The Lost Princess, her debut fictional novel.
The novel, published by Beckro Publishers, follows a story of a young lady who discovers that she is endowed with supernatural powers at a later age which then affected her life as she had to learn how to use them.
In the novel, the author takes the readers on a journey exploring her fictitious mind and aligning supernatural factors in this modern world.
The 26-year-old author told NewsDay Life & Style that she grew up reading and revealed her gift as a writer through publishing the novel.
"In the novel, Diana and her mom lived together and they had a good mother-daughter relationship. Diana grew up just like any other girl, but she later discovered that she had supernatural powers that she inherited from her father," Chakamuka explained.
She continued: "Her best friend, Graig never believed that Diana had supernatural powers until one day a strange incident happened while they were at the university campus. When it occurred, two other students, Alice and Steve were present which forced Diana to befriend them to ensure that her secret was safe."
"From that day, Diana's life drastically changed as she struggled to understand where the supernatural powers were coming from."
Despite stiff competition from veteran writers such as Tsitsi Dangarembga and Petinah Gapa, Chakamuka believes she will be able to make a mark.
She is optimistic that publishing The Return of The Lost Princess marks the beginning of her writing voyage, adding that using fiction to write the piece is among the most striking factors about the book.
"I am looking forward to taking the novel-writing sphere by storm as this is just the first of many more to come. The Return of The Lost Princess is the first from the series I am working on titled The Queen of Thunder," she noted.
"I am grateful to God that I have come this far in my journey as an author. It is insane, I never thought I would get it out there. I am still trying to comprehend all this."
Follow Rejoice on Twitter @rejoicephi1998
Related Topics