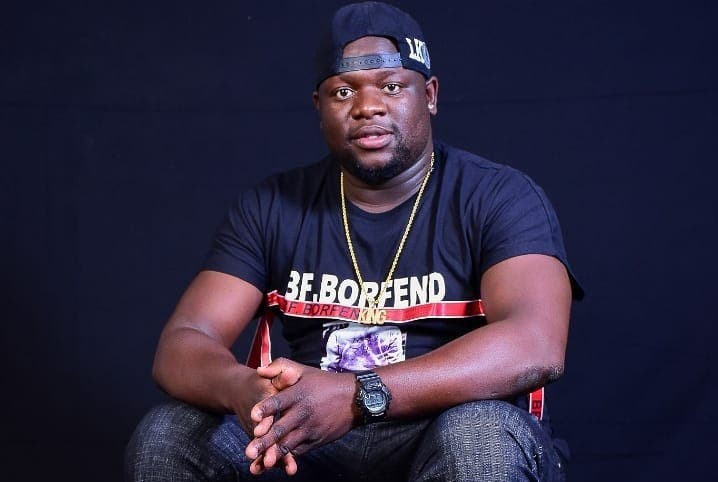 LOCAL music production house, Chillspot Recordz has released Homo ne Ndarira riddim to help preserve the Shona language and culture, which it says faces extinction.
As suggested by the name, the riddim that loosely translates to a bracelet and anklet, features local and Zambian artistes to bring cultural diffusion between Zambia and Zimbabwe through music.
Chillspot Recordz co-owner Arnold "DJ Fantan" Kamudyariwa told NewsDay Life & Style that the new riddim, apart from entertaining people, will help them have a better understanding of Shona, one of the country's main languages.
"I believe today's Zimbabwe is facing cultural decay, hence our efforts to use music as a tool to advocate and promote our Shona culture. Zimdancehall is one of the best music genres to ever come out of the country and has a huge audience, therefore, it is our wish to promote the use and understanding of the Shona language and culture through music," DJ Fantan noted.
"It is not surprising to find out that a lot of my fellow countrymen might not know what a bracelet is called in Shona, and some may even think there is no Shona word for bracelet. It is my hope that the Homo ne Ndarira riddim will educate the people."
In their endeavour to acquire in-depth knowledge of the Shona language and culture, DJ Fantan acknowledged that Chillspot family usually consults and engages the elderly in the community.
"In our line of work, we also make efforts to shoot our music videos in both the rural areas and high-density suburbs to further illustrate the diverse Zimbabwean cultures practised in these areas" he said.
"The Homo ne Ndarira riddim will feature a top Zambian reggae and Afro-dancehall artiste, Mukubesa 'Peterson Zagaze' Mundia. Zagaze is well known in Zimbabwe for his hit Fendela Fenduze, which featured award-winning artiste Shyman also from Zambia."
Local artistes featured on the riddim include Enzo Ishall, Gemma Griffiths, Shashl, Ndunge Yut and Seh Calaz, among others.
Chillspot Recordz has previously released other Shona-titled riddims such as Ndichenesei, Zvekudaro and Matenga Na Gudo which is a Shona phrase that was used long back referring to barter trade.
Follow Rejoice on Twitter @rejoicephi1998
Related Topics