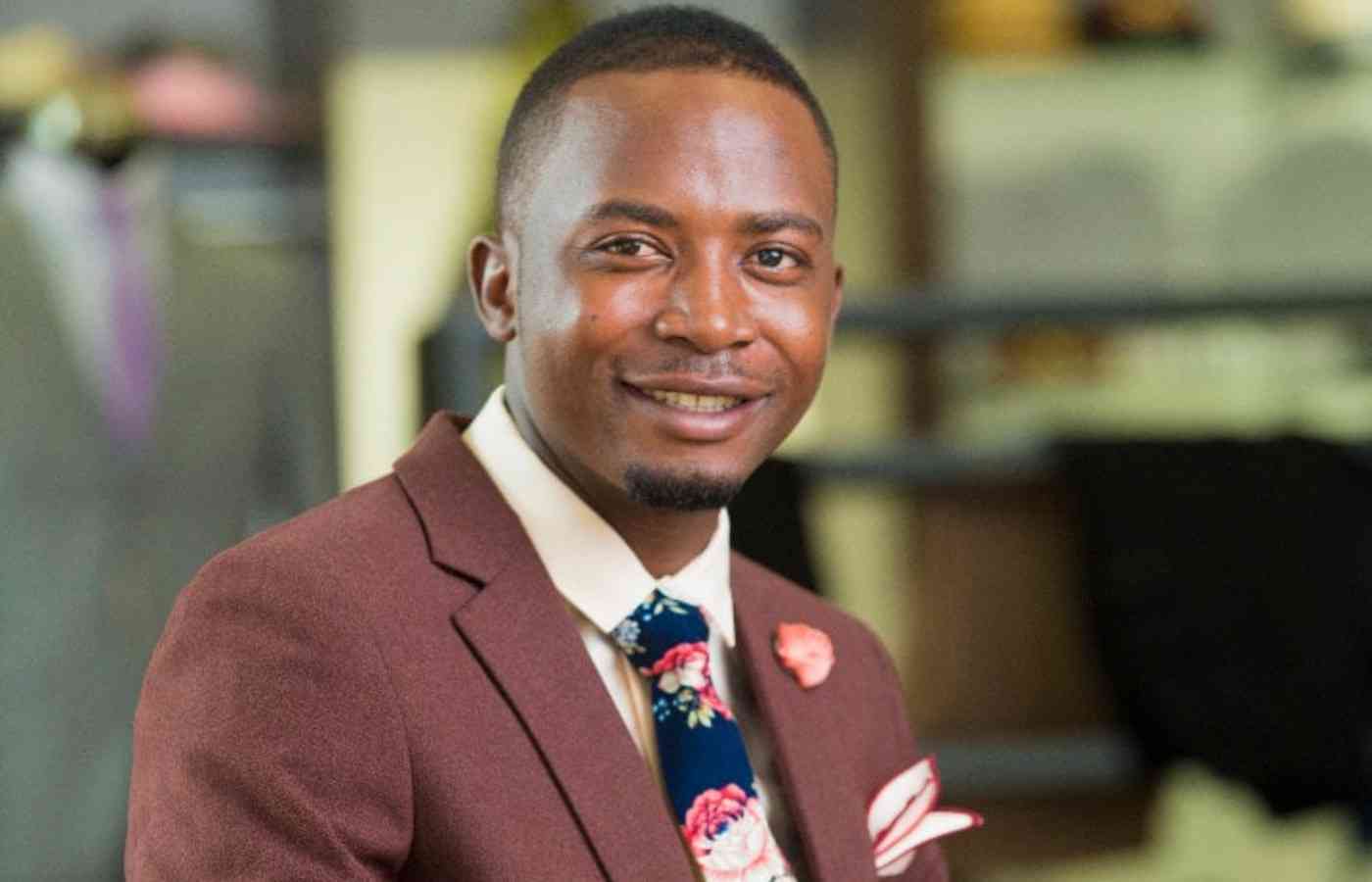 THE issue of rising drug and substance abuse among Zimbabwe's youth has become a serious concern as statistics show that the matter now demands urgent attention.
According to the World Health Organisation, nearly 50% of Zimbabwean youth are said to be abusing drugs.
In an effort to fight the scourge, some artistes across genres have been collaborating with different church organisations in anti-drug abuse awareness campaigns.
In the latest development, gospel singer-cum-cleric, Mathias Mhere will this Saturday join the fight against drug abuse through music when he performs at the Stop Drug Abuse Open Door Concert hosted by Mercy City Assembly, Chikanga Phase 2 in Mutare.
At the concert, the Favour hitmaker will share the stage with Mercy City Assembly praise and worship team, gospel diva Caroline Chidzikwe and Prince Jacha, among others.
Mhere told NewsDay Life & Style that the issue of drug abuse must be taken seriously and artistes across genres have a pivotal role to play in the fight against the evil.
"Drug abuse is a spreading cancer in our society and as a gospel artiste I am going to be preaching the anti-drug abuse message to the youths. I have worked in similar drug abuse awareness projects before, and will continue to preach the word to the youth," Mhere noted.
"Drug abuse has indeed caused various social ills in society and I am encouraging the youth in Mutare and surrounding areas to come in their numbers for the concert."
Other artistes who have been involved in anti-drug abuse initiatives include dancehall chanter Tulani "Ricky Fire" Takavada and hip-hop singer Nigel "Triville Escobar" Chifamba.
Follow Rejoice on Twitter @rejoicephil998
Related Topics