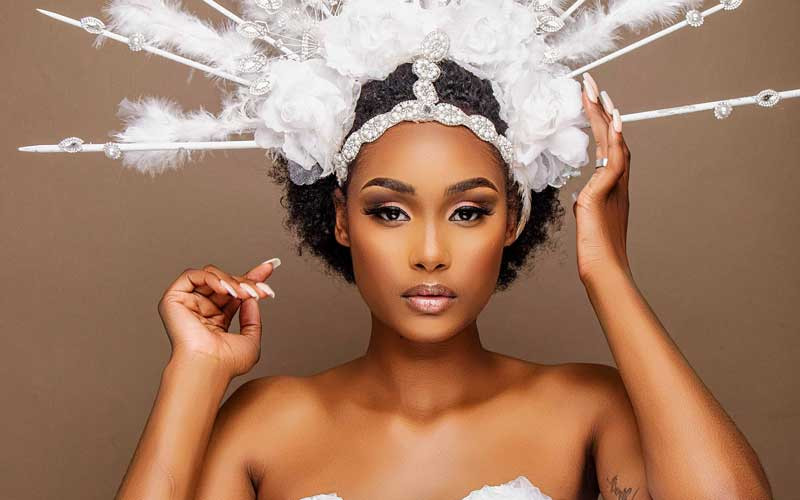 WHAT a day that awaits a bevy of beauties who are set to battle it out for the Miss Zimbabwe Queen 2022 crown tomorrow at Harare International Conference Centre.
The ramp is set for the finals of Miss Zimbabwe Queen, a pageant which is the brainchild of former Miss Zimbabwe Tendai Bongani Hunda and fellow beauty queen Hilda Mabu.
After an extensive search, 12 contestants were chosen at the auditions held across the country to qualify for tomorrow's grand finale.
The finalists vying for the coveted crown are Tatenda Manungo, Gina Mutemeri, Chipo Pangoline Chigwende, Stacy Hall, Tamia Tanatswa Chawaguta, Anelisiwe Ndebele, Sakhile Dube, Charlotte Muziri, Elizabeth Gunda, Lyshanda Moyas, Samantha Manhenga and Oniesha Tadiwa Chuma.
With fierce competition expected, top five girls will be crowned winners and walk away with prize money and represent Zimbabwe at various pageants such as Miss International, Miss Earth, Top Model of the World and Miss Intercontinental.
Former beauty queen Brita Maselethulini will be co-host at the pageant alongside veteran media personality Tich Mataz.
Apart from the modelling extravaganza, multi-award-winning musician Jah Prayzah, urban groover Trevor Dongo, John Cole and dancehall chanter Enzo Ishall will take turns to entertain guests at the pageant.
All the best to the winners.
Follow Winstone on Twitter @widzonato
Related Topics