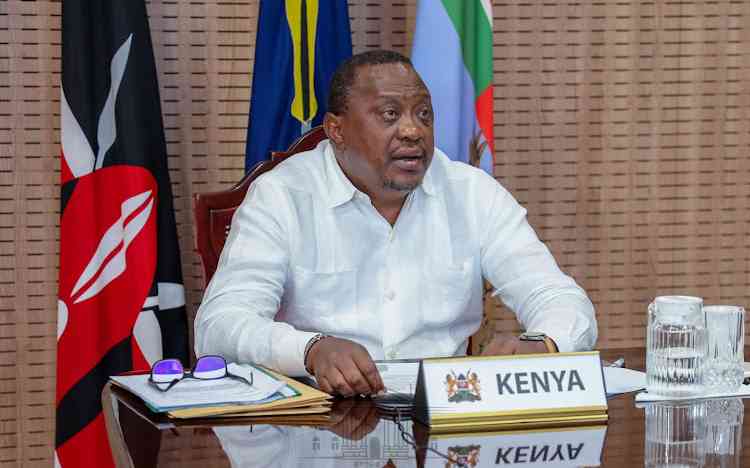 The African Union has appointed former Kenyan president Uhuru Kenyatta to lead its observation mission in the forthcoming general elections in Nigeria.
Nigerians go to the polls on 25 February.
The observer mission includes representatives from the AU member states' election bodies, civil society, independent experts and AU organs.
Its objectives include providing an accurate and impartial assessment of the electoral process and offering recommendations for improvement of future elections based on the findings.
It is also expected to "demonstrate AU's solidarity and support towards consolidation of democracy, peace, stability and development" in Nigeria.
Related Topics