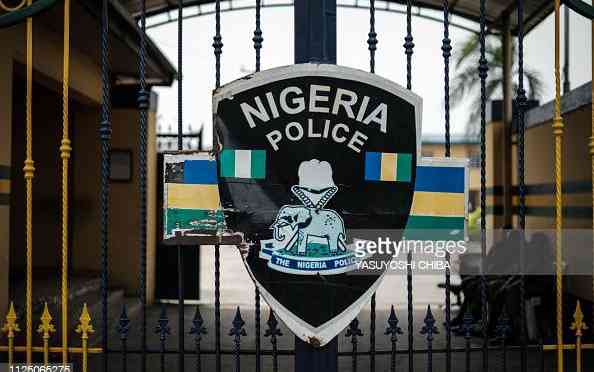 Nigerian police say they have found the bodies of 10 young men abandoned "along a bush path" in the southern state of Edo.
In a statement, police spokesperson Chidi Nwabuzor said the bodies had "no noticeable mark of violence" and nearby communities could not identify them.
They were found at a location off the Lagos-Abuja expressway on Tuesday by police officers and local hunters.
The circumstances of their deaths were unclear.
The authorities have called for calm with the police commissioner in Edo state saying they have set up a "powerful team" to "fish out the perpetrators of this carnage".
Police say all of the men are believed to have been in their 20s.
The corpses have now been taken to a mortuary for forensic investigation.
Nigeria is grappling with various security problems with armed groups unleashing violence including killings and kidnappings for ransom.
Communal clashes and inter-gang violence are also common in some parts of the country.
Related Topics