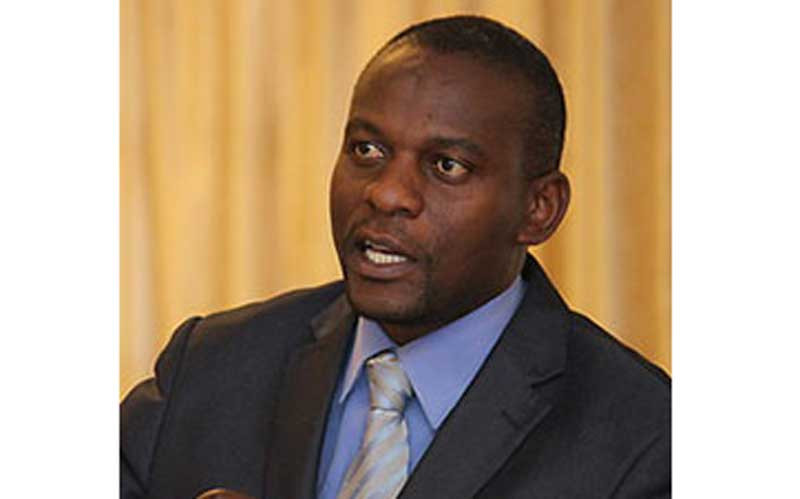 Vice-president and Health and Child Care minister Constantino Chiwenga has been urged to solve problems affecting the Premier Service Medical Investments (PSMI) whose clinics were closed last month.
The issue was raised in the National Assembly on Tuesday as a point of privilege by Mbizo legislator Settlement Chikwinya (Citizens Coalition for Change).
Last month, PSMI closed some departments at its two main hospitals in Harare and Gweru due to cashflow challenges.
Chikwinya said the PSMI problems were affecting civil servants, pensioners, Members of Parliament and other stakeholders.
"So, I request that the Health minister investigate the issue so that he ascertains what PSMI is getting from the contributors, and how the money is used. To me, this is like fraud. Public service workers and pensioners are exposed; some are dying because they do not have access to medical facilities," Chikwinya said.
"I have directed that all PSMI institutions, which had closed down, must open," Chiwenga said.
On Wednesday during the National Assembly question-and-answer session, Chiwenga was further grilled by legislators who demanded accountability on the part of PSMI and its mother body, Premier Service Medical Aid Society (PSMAS), currently riddled in scandals.
"The PSMI board was dissolved and at the moment we are putting an interim board. This has caused problems to government workers and medical aid policyholders, but we are working towards it. A forensic audit is being conducted and investigations are in place by the regulatory authority to see how money was used. We gave an order that we have to help PSMI clinics, and we are in dialogue with the doctors," Chiwenga said.
On corruption, he said those found guilty would be prosecuted. PSMI was formed in 2003 as an investment arm of PSMAS. The company was formed to run facilities such as clinics, hospitals, pharmacies and laboratories.
The bulk of PSMAS members are civil servants, constituting 80%. Meanwhile, PSMI patients in Bulawayo have been stranded for more than three months after doctors at the institution's health facilities reportedly went on strike.
Angry members are now demanding answers over failure by PSMI to provide services.
A visit by NewsDay yesterday to PSMI health centres in Bulawayo revealed that many patients were clueless on what to do in the absence of doctors.
An employee at one of PSMI hospitals said health workers were taking advantage of the situation to exploit patients, and demanding US$20 to attend to them or write prescriptions.
"The doctors are not working, and when I approached one of them he said I must pay US$15 for consultation," a patient told NewsDay.
PSMAS spokesperson Obey Nakura asked NewsDay to send questions in writing which had, however, not been responded to by the time of going to print.
Follow us on Twitter @NewsDayZimbabwe
Related Topics