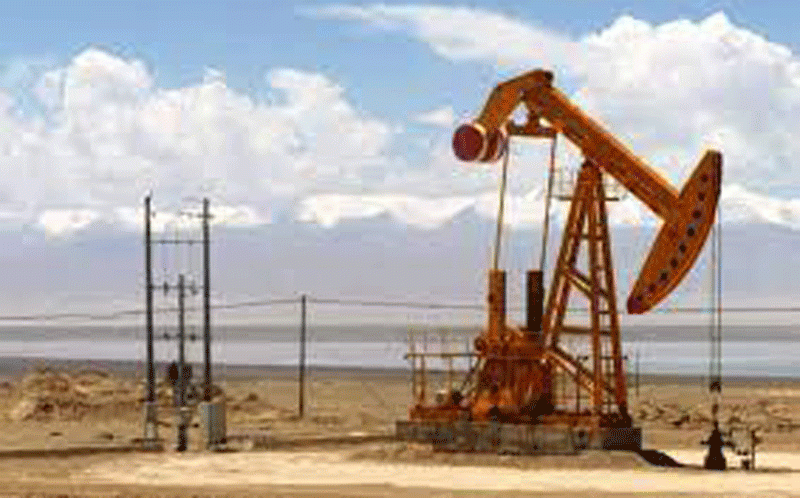 THE sight of an oil rig jutting out of the largely hostile Zambezi Valley is undoubtedly enthralling for Zimbabwe, a nation that has been on a rough patch for more than two decades.
We hear that Australia Stock Exchange-listed energy explorer, Invictus Energy, has started drilling the first of two test wells at its Cabora Bassa claims in the Zambezi valley.
If either oil or gas gushes out of the wells, we hope the jubilation would translate to good fortunes for the Zimbabwean economy and its mostly poverty-stricken people.
Some of us, being sworn cynics, will only celebrate the day revenue from the rigs starts appearing in a big way in our national books. We remain sworn doubters given past very painful disappointments. For decades, we have witnessed billions of our national revenue being spirited away in broad daylight.
Examples of mega deals and major investments that came to naught in terms of raising the country from economic misery abound and persist up to this very day.
When diamonds were discovered in Manicaland province's Marange communal lands, there was a feverish stampede for the gems that attracted dozens of local and foreign companies.
The diamond rush soon proved that it was hardly driven by national interest. It was fundamentally driven by individual and corporate greed.
Even the late former President Robert Mugabe was shocked into alleging massive looting of the gems. While academics and researchers have argued over the amount of diamonds that were siphoned from the Chiadzwa diamond fields, with some refuting Mugabe's assertions that US$15 billion worth of gems were looted, the fact of the matter is that the nation Zimbabwe has absolutely nothing to show the world for all those gemstones.
The same with many other minerals such as gold, platinum, lithium, chrome, black granite — you name them — that have and are still being mined in the country whose revenues have hardly shored up the southern African nation's economy.
So it is against this background that we receive with a pinch of salt the work currently being done by oil hunters in the Zambezi Valley.
Across the world, big multinational companies have entered into major deals with governments, but the deals have hardly helped nations develop. In fact, the arrival of these companies has brought untold misery on the local communities.
It would be foolhardy for anyone to expect that the secluded Doma communities, which have been custodians of the oil and gas that Invictus Energy is now hunting for in the Zambezi valley, will benefit if this venture proves lucrative.
The United Nations tells us thus: "While indigenous peoples in all regions of the world live on lands and territories that contain a great wealth of natural resources, they remain some of the most vulnerable people on earth due to centuries of marginalisation and discrimination ... The impact of such (multinational company) projects includes environmental damage to traditional lands in addition to loss of culture, traditional knowledge and livelihoods, often resulting in conflict and forced displacement, further marginalisation, increased poverty and a decline in the health of indigenous peoples."
And it would be a real surprise and a most welcome development if Invictus Energy and the government of Zimbabwe acted otherwise and remember the Zambezi Valley communities and the nation at large who must be the major beneficiaries of oil and gas revenues.
In the meantime, all our eyes are fixed on the Zambezi valley oil rigs.
Related Topics