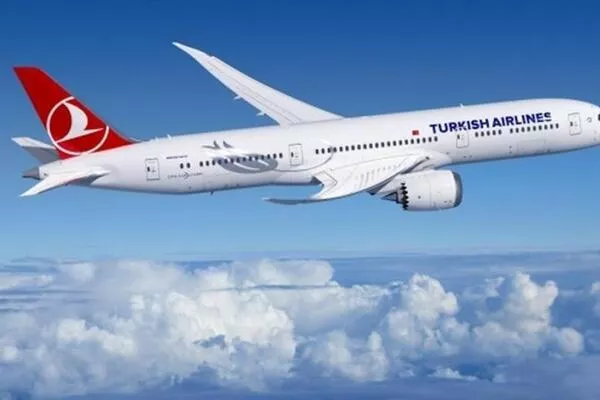 STORY in this issue showing progress by the government in negotiating with Turkish Airlines to fly into Zimbabwean destinations was the second such positive report in the past two weeks.
Last week, official data showed first quarter arrivals were robust. And if the government does not mess up the deal again by not listening to what such big airlines want before considering introducing services, adding Turkish Airlines to global airlines with frequencies into Zimbabwe would be a big thing.
Turkish Airlines will open up new tourism source markets from regions currently under served, such as Eastern Europe, parts of the Middle East and Asian economies, where some of the world's fastest expanding economies with high spending middle classes are found.
There have already been big testimonies about spin-offs that come with long haul international flights.
Trade between Zimbabwe and Dubai, for instance, has blossomed since Emirates began flying into Zimbabwe about a decade ago.
Zimbabwe Tourism Authority data demonstrate that arrivals from that region have improved.
With pandemic curbs being relaxed worldwide, arrivals from that region are likely to continue the positive trajectory this year.
Until the pandemic dislocated international travel, Ethiopian Airlines had also changed Victoria Falls' landscape since it introduced frequencies between Addis Ababa and the resort town about seven years ago. After arrivals rose 93% during the first quarter of this year compared to 2021. Turkish Airlines' addition, possibly by year-end, would be the catalyst that Zimbabwe's tourism requires for now to begin recovery following mismanagement of the past 22 years, which triggered bad publicity that sparked damaging travel warnings, which pushed away key western markets.
Now, the problem is the time that it has taken for authorities to close this deal. This is the biggest weakness of President Emmerson Mnangagwa's administration; its rhetoric and sheer propaganda gets louder than action.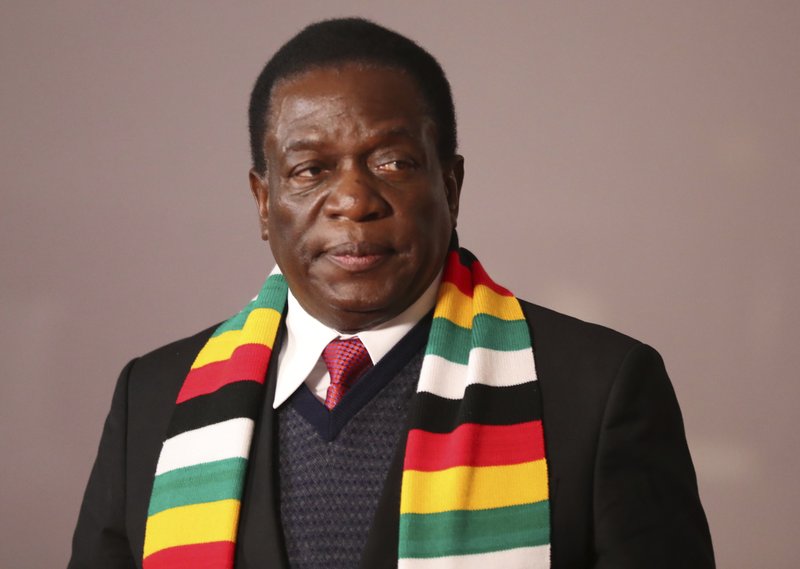 But economies cannot be run through political grandstanding.
The Turkish Airlines deal has been on-going for over five years. At one time, the assurances were loud that one would think the airline would land within an hour. Still, the parties are still on the table.
As usual, authorities are back to their blame-game.
They say Covid-19 affected everything, but everyone knew even at the height of the scourge, the world would return to normal and big airlines would be required to stimulate trade and tourism.
On-going engagements with this and other global carriers must be scaled up to reignite the tourism industry, a vital cog in the growth of economies like Zimbabwe.  Government has already indicated that it wants tourism, along with mining, manufacturing and agriculture to drive economic recovery, which is the right thing to do.
However, this aspiration may remain a pipe dream unless quick, accurate decisions are made.