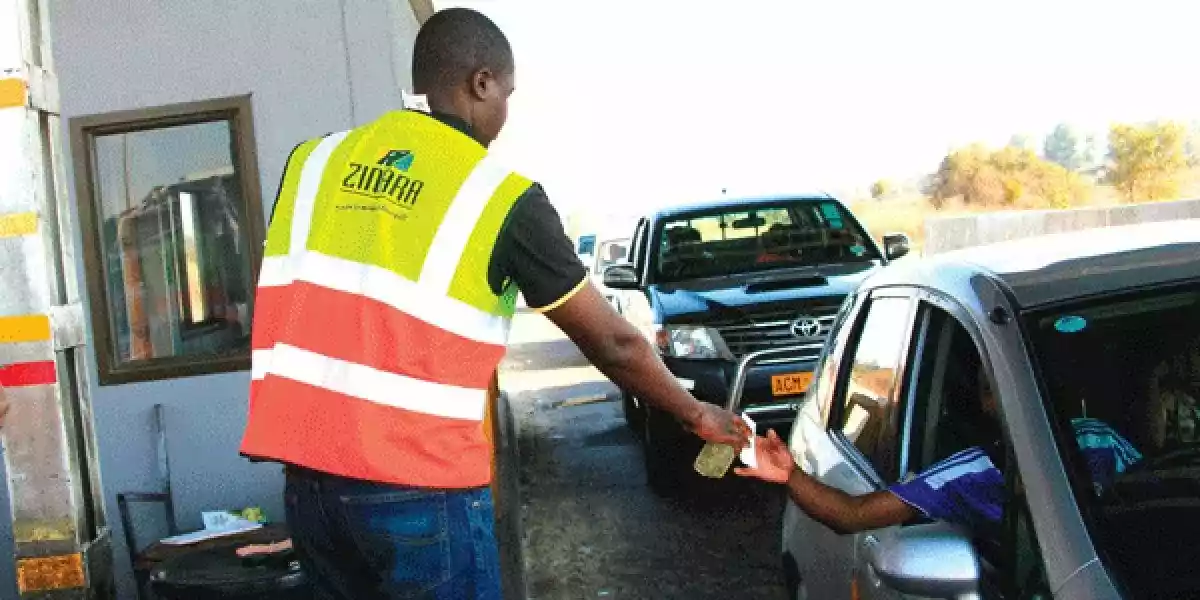 AT the beginning of 2022, one of the highlights of Zimbabwe National Roads Administration (Zinara)'s engagement with journalists was an important undertaking to draft banks into funding crumbling roads.
A figure of up to ZW$5 billion (about US$7 million) in potential loans was thrown onto the table, which was a significant purse at the time.
With a new board and executive, the promise of a bigger cake to bankroll roads rehabilitation was refreshing in many ways.
Perhaps Zinara bosses didn't realise the gravity of their ambition at the time.
But the deteriorating road network is one of the biggest factors behind high death rates on Zimbabwe's highways.
It is not only human error, as parroted by the police. The factors driving human error can easily be traced to decaying infrastructure.
Zimbabwe's roads have become a huge threat to economic recovery, and human life. In remote locations, families walk through dreadful forests for many kilometres to their nearest bus stations.
Often, when families end up risking to walk long distances, tragedies like sickness would have affected them.
Women have given birth on roadsides and in forests, due to transport shortages, for instance.
Examples of the devastation triggered by poor roads are many — which is why Zinara's plan to bolster its war chest was extraordinary.
It looks like Zinara's new board and executive have fallen into red tape mode following the trend in the rest of the government, and nothing is moving at all.
As CEO Nkosinathi Ncube explains in our full interview this week, the hunt for funding is still on, one year after what looked like the most positive announcement by an institution that until last year, had suffered high level abuse by its well-connected former executives.
For a change, the new board has acted on profligacy and looting, but it has to do much more to assure the nation that it is ready to serve.
"We are looking at engaging financial institutions with a view to secure loan facilities to boost our disbursements to road authorities," Ncube told the Zimbabwe Independent this week.
It is true that there are processes to be followed before crucial deals can be inked with funders. But for an institution like Zinara, which can secure crucial government guarantees to access funding, dragging the process to a full year could be stretching mediocrity too far.
This country has suffered for too long.
And many know that the revamp of Zimbabwe's infrastructure including roads would be a key factor in the projected rebound.
We are not saying Zinara is sitting on its laurels.
There has been so much positive work and effort that has taken place in funding road rehabilitation in the past year.
Over 355 km of the Harare-Masvingo-Beitbridge highway have been given a facelift.
Progress has been achieved elsewhere.
Still, Zimbabwe cannot wait any longer for a complete revamp of its highways in order to grow the economy.
Procrastination will not take this country anywhere.
Related Topics