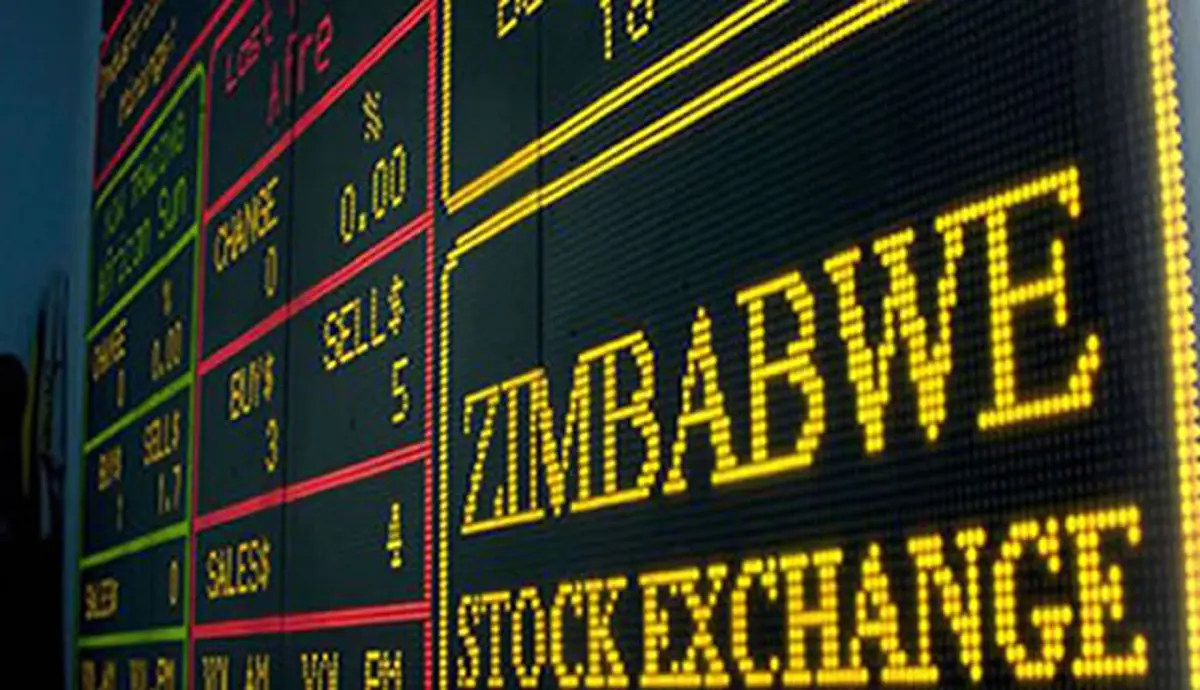 THIS week's announcement by the Zimbabwe Stock Exchange (ZSE) that progress towards a decision on suspended counters – PPC and Old Mutual — has been made was important.
But any decision that maintains suspensions will fall far short of what must be done. The two blue chips must be drafted back to the ZSE because in the first place, the government and the ruling Zanu PF party have failed to demonstrate that the two conglomerates  were on the wrong side of policy when they were pushed out two years ago.
They faced the embarrassment of being forced out because their stocks were on a bull run. It is baffling that investors have had to wait for two years, given the importance of the matter at hand.
Billions of Zimbabwe dollars are involved, and investors into the two counters have lost out. The belligerence paraded especially by Zanu PF bigwigs back in June 2020 was uncalled for.
It dragged confidence in Zimbabwe's capital markets many decades back and hit at foreign direct investment inflows.
Justin Bgoni, chief executive officer at the ZSE, admitted during the inaugural Zimbabwe Investor Forum on Wednesday that the ZSE is now one of the worst bourses in the region.
Firefighting ZSE officials have had to encourage investors to take a long-term view because the carnage has been big, and with no end in sight to policy flip-flops, the situation can only get worse.
What is even more baffling is that the whole circus played out when the much-hyped 'Zimbabwe is Open for Business' campaign was gaining traction.
The Second Republic was at the time trying to break from the past and do the right thing.
The truth is, Old Mutual and PPC, being successful pan-African corporations, hold sway on the investment front.
Investors observe with keen interests the troubles that they go through. Sentiment is one of the biggest drivers of stock markets.
Where perception is bad, it is difficult for stock markets to attract much-need foreign direct investments, or new listings.
The environment was already bad for the ZSE when Zanu PF ordered their expulsion — with long phases of listing droughts.
This means the decision added trouble to an already bad situation, and today, the listing drought continues both on the ZSE and on the Victoria Falls Stock Exchange.
In Old Mutual's case, over 30 000 investors have been affected, and share valuations have been difficult for those trying to trade their shares. Valuations were easy when these counters were trading on the bourse because prices were determined by markets.
There is a long list of problems that authorities created by hitting these counters. But as the stock market community has warned, this is a mistake that must never be repeated in Zimbabwe.
The bears that have recently camped on the ZSE must serve as a strong warning to authorities that tempering with markets has dire implications.
Authorities must learn from this and do the right thing.