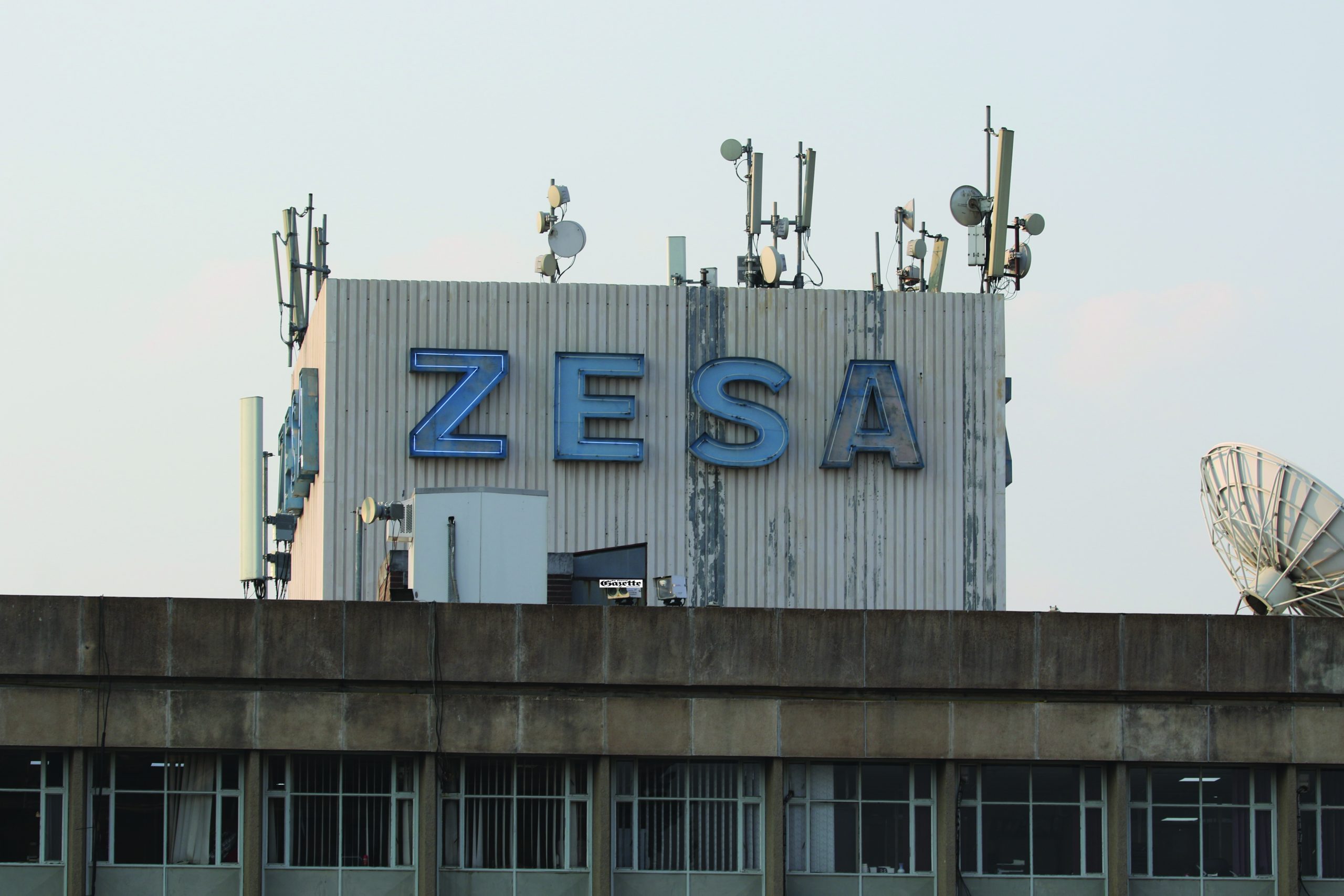 AS we report elsewhere in this edition, demand for power is projected to double by 2025.
This growth would be underpinned by huge investment inflows into the mining industry, a sector that holds Zimbabwe's hopes for economic recovery.
Along with foreign direct investment ( FDI) inflows into mines, Zimbabwe has granted several big investors rights to set up power guzzling smelters to process chrome and other minerals under the value addition strategy.
As Zesa says, this will scale up demand for power by an additional 2 100MW from the mining industry alone in three years' time.
This is the investment that Zimbabwe has been clamouring for, but it will not benefit any of its citizens until the power crisis is resolved.
Such investment will bring demand to over 4 000MW from the current levels of just over 2 000MW. For now, Zesa lacks the capacity to meet this demand. Hence, authorities must wake up and smell the coffee.
Zimbabwe may be forced to continue importing power. But imports will come at a huge cost because regional utilities like South Africa's Eskom, which is currently facing a 18 000MW shortfall, will compete on the same regional market for power.
The crisis facing Zimbabwe is due to poor planning.
The massive push to drive investments into the mining and other power intensive industries has not been matched with corresponding funding to expanding power generation. Instead of implementing big projects like the 2 200MW Batoka Gorge power plant, Zimbabwe has concentrated on building smaller plants.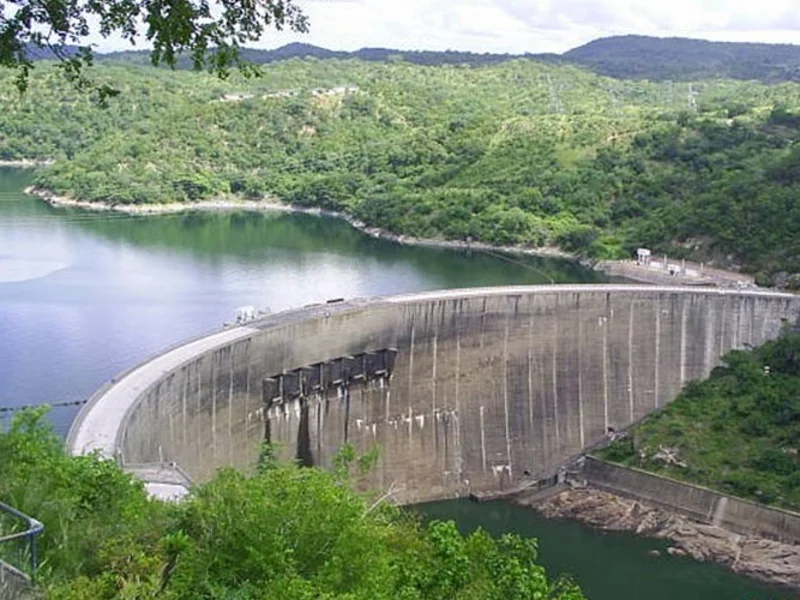 As the Confederation of Zimbabwe Industries has indicated, these fall far short of the power demand. And should this be added to demand from the manufacturing sector, a real power crisis lies ahead.
It is important to note that Zesa Holdings has been grounded by corruption related issues. But there have also been serious statutory handicaps to its operations.
Zesa has been charging an average tariff of USc9,86/kWh for exporting customers. It has indicated that tariffs, which are regulated by the Zimbabwe Energy Regulatory Authority (Zera), are too low.
But political gamesmanship has prevailed over the need to rebuild the economy, with Zesa denied the right to charge viable power tariffs for political gain through populist policies by the Zanu PF government.
Zesa says a viable tariff for exporters should be USc10,63/kWh.
This is not to say we are not aware of the grinding poverty confronting millions of Zimbabweans following years of economic downturn.
But a viable formula could still be found to balance between further hurting the poor and giving Zesa capacity to operate.
There is no way this country will achieve a US$12 billion economy without corresponding investments into power generation.
In its letter to the Chamber of mines of Zimbabwe this week, Zesa appeared to have surrendered to fate, urging its customers to join the Intensive Energy Users Group, an initiative that wants to make big electricity users import power directly.
But this business can still be saved.