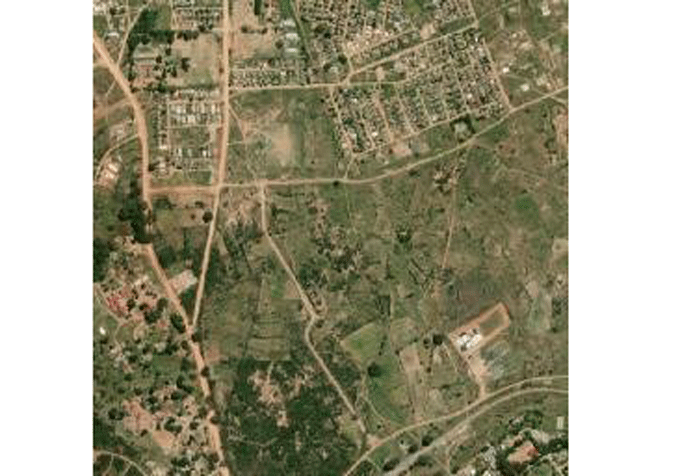 BY SILAS NKALA A communal farmer has written to Econet Wireless seeking the telecomm company's intervention to 'discipline' one of its employees who has refused to vacate his Midlands property despite a standing High Court order.
Nothiwani Dlodlo in 2020 filed an application for an eviction order against Zanu PF activists Nicholas Gonde, Jackson Taivavashe, Admire Maduyu, Washington Marumwa, Musiiwa Bernard Maruta, Edwin Manyeruke, Charles Marovere and Obert Mudzingwa.
The activists invaded his property, subdivision 29 and 108 of Central Estates in Mvuma, in 2019.
Indications are that the invaders were sold pieces of land belonging to Dlodlo by land barons allegedly linked to the ruling party in the Midlands.
On October 29, 2021 Bulawayo High Court Judge Justice Martin Makonese ordered the eviction of the activists.
They had been earlier given a 21-day notice on June 3, 2021 to vacate the farm before Dlodlo approached the High Court.
Five of the land invaders complied with the eviction order while Gonde, Taivavashe and Maduyu stayed put at the property. Maduyu is said to be a ring-leader.
In desperation, Dlodlo in a letter dated April 28 to Econet Wireless in Bulawayo sought the intervention of the telecommunications company to discipline Maduyu.
"Take note that one of your staff members invaded my farm in 2019 and I approached the court of law and won my case.
"Despite him being evicted by the sheriff of the High Court, he has defied and forcefully re-invaded my farm, hence my appeal to your good office to bring him in order to respect other people's legal property rights," Dlodlo wrote.
"If you fail to bring him to order, my question to you will be why is your company employing such characters who have no respect to the rule of law by defying High Court eviction orders, ministry of Lands eviction notices and illegally destroying all the locks left by the Sheriff at the farm?
"How is your company benefiting from employing such characters?
"Out of eight of those who invaded my farm after being served with an eviction order only five moved out and three defied the high court eviction order including your employee Maduyu."
The company is yet to respond to Dlodlo's letter.
Efforts to get comments from Maduyu were fruitless as his mobile number was continuously not reachable.
Related Topics