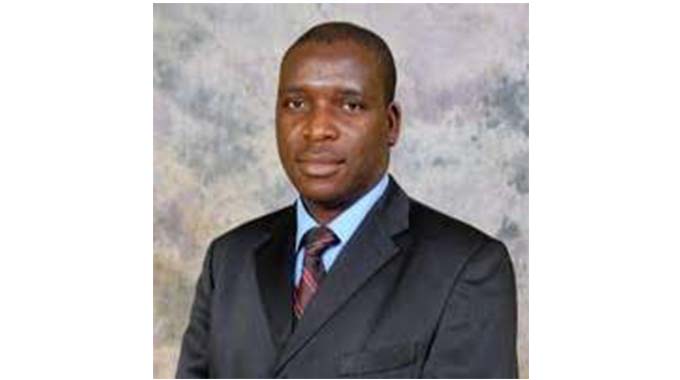 BY MTHANDAZO NYONI THE Securities and Exchange Commission of Zimbabwe (SecZim) says the country's hyperinflationary environment has presented challenges for market direction and monitoring of trends.
Zimbabwe's annual inflation has been on the increase since last year, with the headline consumer price inflation accelerating to a 12-month high of 131,7% in May 2022 up from 96,4% recorded in April 2022.
This also marked the first time the annual inflation rate crossed back into the three-digit level since June 2021.
In his statement accompanying the commission's 2021 report, SecZim acting chief executive officer Gerald Dzangare said the 2021 hyperinflationary environment presented challenges for market direction and monitoring of trends.
"Capital markets were monitored by SecZim daily with focus on trading by those with privilege to companies' operations and financial information," Dzangare said.
"SecZim applied various surveillance tools including but not limited to analysis of traders and investors trading patterns, subjecting unusual trades to further scrutiny with some leading to partial or full-scale investigation."
He said 48 key surveillance reports were produced on a post trading basis and no market abuse cases were noted.
One case on alleged illegal foreign currency dealing was brought through a whistle-blower towards the end of 2021 and concluded in 2022, he said.
The SecZim chief said in 2021, the capital markets witnessed timely reporting and disclosures in line with international financial reporting standards (IFRS) and this improved investor confidence in a significant way.
Dzangare said the whole market was affected by an audit qualification on the financial statements for non-compliance with IAS 21.
"Timely transparency through financial reporting was achieved through enforcement of securities exchanges' rules and supervision which ensured timely cautionary statements to protect market integrity which is critical for investor protection," he said.
"In 2021 there was marked improvement in transparency through timely disclosures of information which has an impact on pricing and trading in securities listed on exchanges.
"Issuers of securities and securities exchanges met required minimum disclosure requirements.
"Retail and institutional investors had access to issuer, pre-trade and post-trade data as they traded securities. Innovations of mobile device and online trading platforms such as C-Trade and ZSE-direct continue to enhance transparency in Zimbabwean capital markets."
Dzangare said in the period under review, SecZim strengthened its in-depth assessment of systemically important institutions by identifying potential risks and threats to the capital and financial system that could adversely affect the risk profile of individual securities market intermediaries (SMIs).
Through supervision SecZim, ensured that SMIs have a sound risk culture, effective risk governance frameworks as well as proper and adequate adjusted liquid capital.
He said this ensured strong institutions that ensure safety of investors' assets and funds.
All the systemically important institutions, namely three securities exchanges, two Central Securities Depositories, custodians and asset management companies closed the year largely compliant with required capital levels.
In 2021, the market achieved 100% settlement of trades and no investor assets were lost during the period.
The commission recorded a surplus of $115,7 million for the 2021 financial year, up 306% compared to the corresponding period  due to growth in the number of market players and transactions in the capital markets, resulting in a surge in key revenue lines.
Related Topics