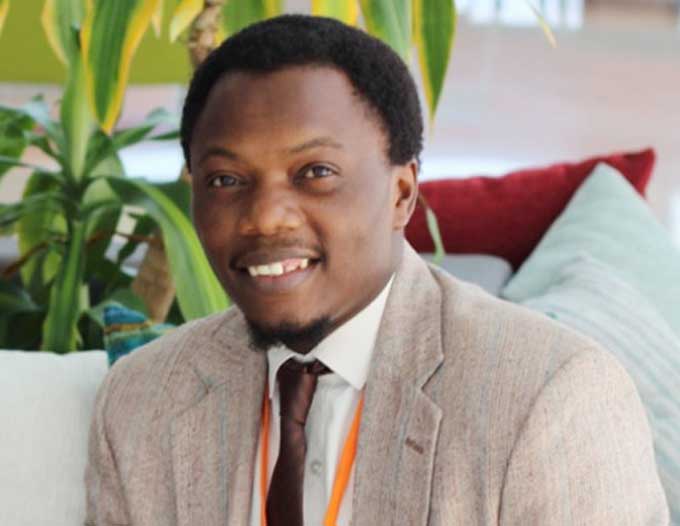 BY MELODY CHIKONO CAPTAINS of Zimbabwe's industries say companies must understand that Zimbabwe's economic environment will take long to return to pre-pandemic levels, and they must re-imagine the way they do business.
The Covid-19 outbreak in 2020 radically transformed the workplace and changed the way companies work, and how consumers access goods and services.
The executives said some of Covid-19's effects may become permanent leading to the disappearance of some occupations.
Speaking at the Corporate Directors of Zimbabwe (ICDZ) leadership conference in Kariba, business leaders said it was now time for them to lead the adjustments of organisational structures, post Covid.
Presenting a paper titled,'Recovery and Re-imagination: The Future of Work', National Blood Service Zimbabwe chief executive officer (CEO) Lucy Marowa said while organisations promoted virtual work models and virtual collaboration with global virtual teams, they had not simultaneously redesigned the physical and digital workplace, organisational structures and leadership capabilities required to optimise individual and team potential in a flexible work environment.
"The bottom line is that things cannot go back to factory settings, back to pre-2020," Marowa said.
"Covid-19 came with it.
"The change to a flexible work environment was so rapid that organisations did not work out how to connect workers to the organisation, to its purpose and to human relationships.
"We have focused on the digital experience, but underestimated various factors that build a compelling workforce experience such as a sense of belonging and length of average working day."
Marowa added that a future must be charted by individuals re-imagining new possibilities.
CEO and president of the Centre for Organisation Leadership and Development Justine Chinoperekweyi called for the enrichment of leadership capacity.
Chinoperekweyi said keeping one's strengths in focus and appreciating it was important.
"Shift from elevation to configuration," he said.
"Create new macro-combinations and configurations of strengths. Play to your strengths.
"Think in terms of constellations of strengths.
"True innovation happens when strong, multidisciplinary groups come together, build a collaborative and appreciative interchange and explore the intersection of their different points of strength.
"When acquiring in-depth knowledge in a certain field, develop expertise in the methods, models and analytical frameworks related specifically to that field.
"Change is narrowly interpreted in line with the leader's functional specialisation.
"Upon assuming a leadership position, most individuals tend to adjust their confidence levels to validate their suitability to that position.
"Overconfidence is the tendency to overestimate one's own abilities and outcomes, either by the leader or those around him or her."
Chinoperekweyi added that illusion of control was a natural outcome of specialised knowledge and overconfidence.
Related Topics