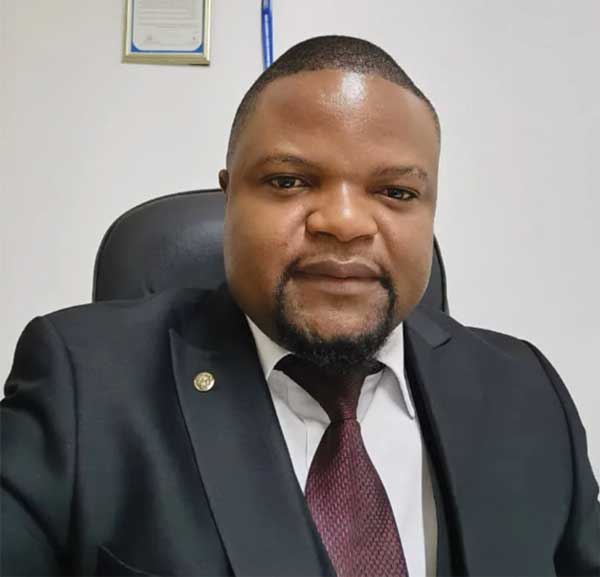 BY BUSINESS REPORTER Tendo Electronics and Power Engineering Company says it wants to take advantage of the African Continental Free Trade Area (AfCFTA) to expand across the continent.
Tendo was responsible for the installation of the TelOne US$1 million data centre expansion project at the Mazowe Earth Station recently.
"We are seeking to take advantage of the African Continental Free Trade Area to supply into the rest of Africa beginning with the Southern African Development Community. We have consolidated our position as the leading service provider in Zimbabwe and we seek to ride on that to replicate our model across the continent," managing director, Mike Kamungeremu said.
He said Tendo's aim was to boost its local market by improving efficiencies.
"Tendo already has footprints in most industries and we are able to supply and maintain solutions in all industry segments that use digital infrastructure. The mid- to long-term objective is to increase the lines of service we provide to the market by delivering a value proposition that will result in most businesses reducing their operational expenditure by at least 15% through the adoption of an integrated services portfolio," Kamungeremu told NewsDay Business.
The TelOne data centre expansion project was described by the telco's managing director Chipo Mtasa as testimony that Zimbabwe has the skills and capacity to deliver key projects both locally and beyond borders.
TelOne said since the inception of the data centre business in 2016, the company had been expanding its product offering as well as capacity in terms of space by investing more than US$4 million.
"A further investment of US$1 million has been injected for the latest project, which has seen the completion of the fourth performance optimised data centre structure here at Mazowe.
This has increased capacity at Mazowe by 150%, having moved from 14 racks to 34 racks capable of powering 300kW of IT equipment and up to 6 PetaByte of data," Mtasa said.
"The data centre business is now a stand-alone department within the infrastructure and wholesale unit of TelOne. But we are envisaging that with this growth; who knows… we can actually hive it off as a separate unit under TelOne because we are seeing the growth of this business and we are humbled by the faith shown by our very first customers who believed in our model and have continued in partnership with us," she added.
"Allow me to give a special mention to our partner who worked on this project — Tendo Electronics and Power Engineering Company. This is such a profound story and such great joy to have worked with local suppliers for a technical project.
"They have been able to deliver a very high-quality project and have applied themselves with such a high degree of professionalism. This must be a lesson to us that our country has the talent and capacity and we should move more and more to consider local suppliers in many of our projects," Mtasa said.
Follow us on Twitter @NewsDayZimbabwe
Related Topics